Randi Zuckerberg
Former Head of Marketing, Facebook & Founder & CEO, Zuckerberg Media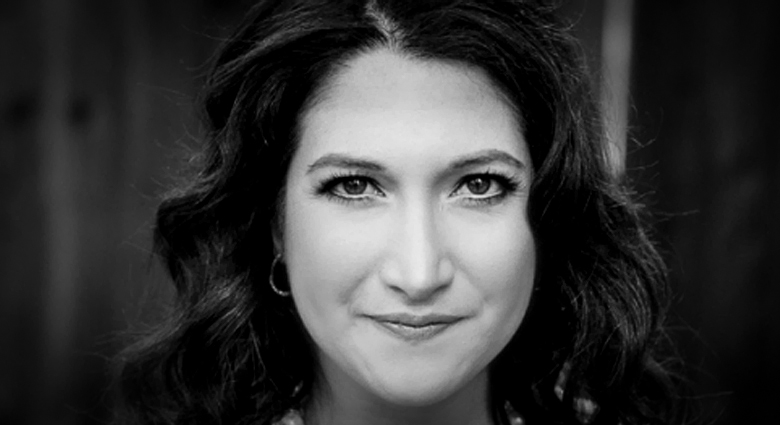 Her presentation was INCREDIBLY relevant to my group. You can tell she did a great deal of research on the business of my attendees and tied that all together with her expertise and knowledge.
Randi Zuckerberg ran marketing at Facebook for six years, where her team led the company's U.S. election and international politics strategy, launched the live streaming industry with her media partnerships around the U.S. Presidential Inauguration, and was nominated for an Emmy Award in 2011 for her innovative TV/online coverage of the 2010 mid-term elections. Randi has appeared on CNN, Good Morning America, The Today Show, Bloomberg, NDTV & World News, and was a correspondent for the 2011 Golden Globe Awards and the World Economic Forum in Davos.
In August 2011, Randi left Facebook to start R to Z Media, a new type of media platform that will be launching later this year. She was recently appointed to the United Nations Global Entrepreneurs Council, the World Economic Forum's Global Council on Social Media, and the U.S. Broadcasting Board of Governors Commission on Innovation. Randi holds a bachelor's degree in psychology from Harvard University.
Articles by Randi Zuckerberg
Randi Zuckerberg

Keep Things in Perspective Sometimes social media can ignite a firestorm, which has devastating, career-ending consequences. But most of the time, getting things wrong online merely results in temporary embarrassment and some hurt feelings.