Nir Eyal
Bestselling Author of Hooked: How to Build Habit-Forming Products & Inc. Magazine's "Top 10 Marketing Books of 2014"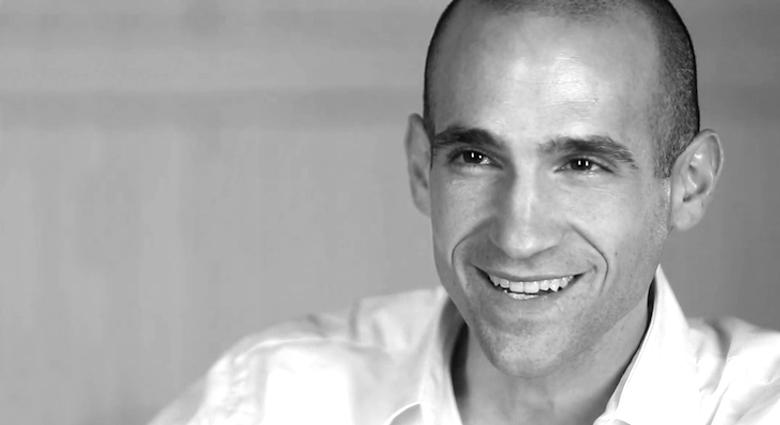 The most high bandwidth, high octane and valuable presentation I have ever seen on this subject. Thank you so much.
Nir Eyal writes, consults, and teaches about the intersection of psychology, technology, and business. He is the author of the Wall Street Journal bestseller Hooked: How to Build HabitForming Products. The book was also recently named one of Inc. Magazine's "Top 10 Marketing Books of 2014" and "one of the best business books of the year" by Goodreads. Nir founded two tech companies since 2003 and has taught at the Stanford Graduate School of Business and the Hasso Plattner Institute of Design at Stanford.
Nir is also an advisor to several Bay Area start-ups, venture capitalists, and incubators. In addition to blogging at NirAndFar.com, Nir is a contributing writer for Forbes, TechCrunch, and Psychology Today.
Nir attended The Stanford Graduate School of Business and Emory University.
Articles by Nir Eyal
Nir Eyal

Type the name of almost any successful consumer web company into your search bar and add the word "addict" after it. Go ahead, I'll wait.

Nir Eyal

79 percent of smartphone owners check their device within 15 minutes of waking up every morning. Perhaps more startling, fully one-third of Americans say they would rather give up sex than lose their cell phones.
Previous Events featuring Nir Eyal
Carolyn Ellis

Don't miss the next The Art of Marketing conference! "The sun never sets on planet cool..." Since hearing KISS rockstar and marketing mega-mogul utter these words at The Art of Marketing in Toronto to explain why he always wears his sunglasses, I haven't been able...