Nilofer Merchant
Bestselling Author, corporate director & speaker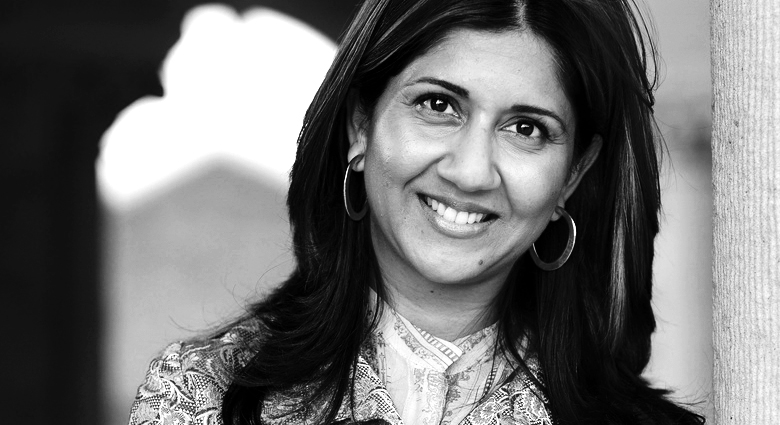 Candid, Relevant, Engaging are the 3 words I would use to describe Nilofer Merchant as a speaker. She has spoken at so many conferences counting Web 2.0, TED as well as ones at Stanford, and she is consistently one of the best speakers in both content and delivery.
CEO, Author and Strategist, Nilofer Merchant often provides a "secret sauce" for Fortune 500 companies attempting to win markets. Having worked with many major corporate brands such as Adobe, Apple, Nokia, and others, Merchant has honed a management framework for solving tough problems. Her collaborative approach to strategic planning enables her to drive innovation, and lead strategic planning with many global brands such as Hewlett-Packard, Pinnacle, Logitech, Openwave and Symantec.

Merchant is a BusinessWeek columnist on the innovation mindset and a collaboration expert with FastCompany. In addition, she's been quoted, profiled or published in major business publications such as MIT's Sloan Review, Forbes, Entrepreneur, Fortune and The Wall Street Journal. Merchant's ideas are not only practical, but engaging and she attracts standing room only crowds when she keynotes at business leadership events, technology expos, women's conferences and universities – ranging from Web 2.0 Expo, to CTIA, TED and Stanford.

Merchant earned her MBA from Santa Clara University, a BS in Economics from University of San Francisco and is a certified Instructor of Facilitative Leadership from Interaction Associates. Her first book on the art of collaborative work, The New How, was published in 2010.