Morten Hansen
Management Professor at University of California, Berkeley and Bestselling Author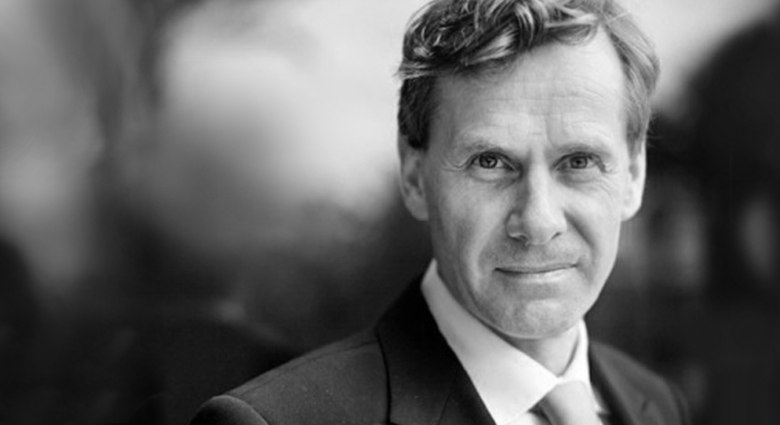 Hansen's work is truly distinctive in the genre of professional effectiveness, and a tremendous contribution.
Morten T. Hansen is a renowned leadership expert and bestselling author, ranked as one of the world's most influential management thinkers by Thinkers50.

Formerly a professor at Harvard Business School and INSEAD (France), he is now a management professor at the University of California, Berkeley. Hansen's award-winning research on leadership, collaboration, innovation, and corporate greatness has been published in several leading academic journals.

Hansen's most recent book, Great at Work: How Top Performers Do Less, Work Smarter, and Achieve More, is based on an exhaustive study of 5,000 managers and employees. He is also the co-author of the New York Times bestseller Great by Choice (with Jim Collins), which provides data-driven, groundbreaking insight into how businesses can thrive in uncertainty. His acclaimed book Collaboration describes how managers can overcome silos in a company and create real value from working across the organization.

Hansen has written several bestselling Harvard Business Review articles and his work has been covered by Business Week, Fortune, New York Times, and The Economist, among others. A veteran speaker, Hansen has advised and given keynotes to many Fortune 100 companies, including Intel, Apple, American Express, AT&T, Walmart, Chevron, IBM, Microsoft, and Cisco, among others.

Hansen has a PhD from Stanford Business School, where he was a Fulbright scholar. He was also a senior manager at the Boston Consulting Group where he advised corporate clients worldwide.
Videos featuring Morten Hansen
Morten Hansen

One of the things that organizations can do is to have a very clear strategy and set of objectives at the very top. Because that allows people, that allows all the leaders further down to actually focus and prioritize correctly.

Morten Hansen

It turns out that most managers and leaders, they do too many things. They start too many initiatives, they collaborate too much, they have too many meetings and it creates a do-more culture in a company.
Articles by Morten Hansen
Morten Hansen

WORKING SMARTER Working smart requires answering some tough questions in your job: what are the key activities that I can undertake that maximize value? What does "value" mean in my job? What must I say "no" to in order to do this? And what does it mean to go all in and do...

Morten Hansen

The phrase "work smarter, not harder" has been thrown around so much that it has become a cliché. I mean, who wants to "work dumb"? Unfortunately, from time to time, many people, including myself, do just that.

Morten Hansen

If you're like most people, you believe you're being productive when you create output, are busy, or reach a goal.