Michael Vickers
Entrepreneur, Educator, & Bestselling Author, Becoming Preferred: How to Outsell Your Competition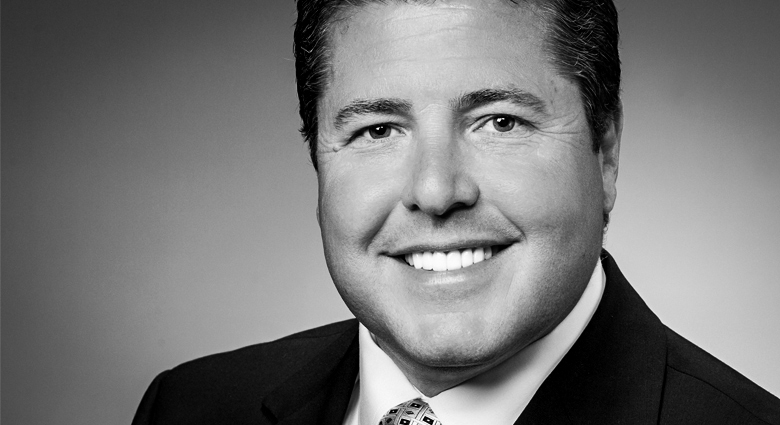 We've been getting rave reviews from all who attended our conference. Michael was very professional, right on the mark and very entertaining. For a group of bankers to make such glowing comments about a speaker who comes on right at the end of the day is saying something.
Michael Vickers is a popular speaker, entrepreneur, educator and author. His dynamic, humorous and insightful sessions coach thousands of professionals to grow individual and organizational performance. His success is completely built on his personal experience. A consummate entrepreneur, he is a graduate of his own franchised retailing enterprise, a manufacturing and distribution company, and a highly successful publishing venture.
A ceaseless innovator, Vickers is constantly researching leading companies in search of best practices, and distilling their experience of success. Many of his compelling insights are highlighted in his book, Becoming Preferred: How to Outsell Your Competition.
His unique gifts are his mastery of the art of influence and his ability to translate that mastery into practical, powerful techniques anyone can use. Michael Vickers' sessions are educational, entertaining, intimate and unabashed – he is hilarious in his stories, boundless in his enthusiasm, and relentless in his message that success is available to everyone!