Michael Eisner
Former CEO of The Walt Disney Company from 1984 until 2005.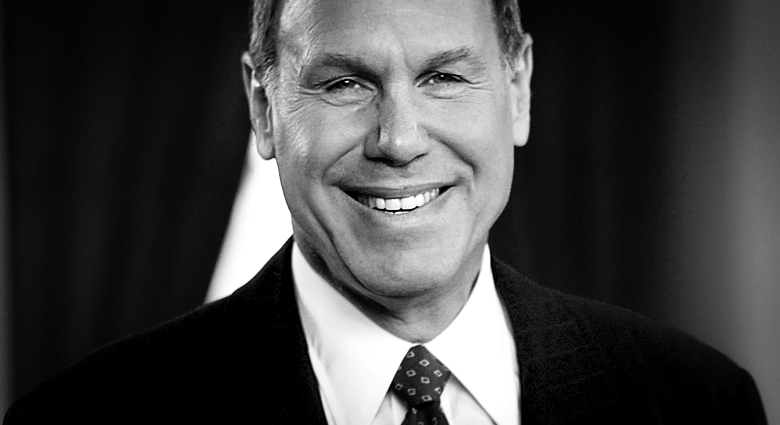 Michael Eisner teaches audiences how to develop corporate creativity and strategically invest in innovation, based on his experiences as CEO of Disney and as Founder of The Tornante Company, a fund to invest in and develop companies in the media and entertainment sector. Both Fortune 500 CEO and entrepreneur, Mr. Eisner knows that even large global companies can innovate and adapt to new markets, new economies and new technologies. Through his remarks, he not only inspires corporate innovation, he gives parameters for successful execution such as brand building, establishing strategic partnerships and employee work teams.
Under the leadership of Michael Eisner, Walt Disney Company revenues grew from $1.7 billion to more than $30 billion by focusing on the power of ideas, pursuing the innovative vision, and taking creative risks. As a leader in the media industry for nearly four decades, Mr. Eisner has overseen organizations recognized for their inventiveness and innovation, experienced an explosion of technological advances that have impacted his business and led his companies through the advent of the next big ideas. In his presentations on leadership, he shares his insights on what it takes to run a company that must always grow and change.