Martha Stewart
Founder of Martha Stewart Living Omnimedia & New York Times Bestselling Author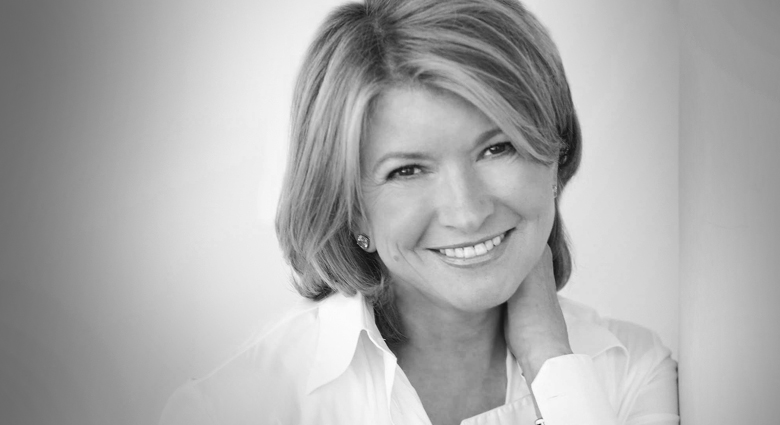 Martha was phenomenal. The event was amazing!
From her award-winning magazine, Martha Stewart Living, to her bestselling product lines, Martha Stewart shares the creative principles and practical ideas that have made her America's most trusted guide to stylish living. Millions of consumers rely on Martha Stewart as their arbiter of style and taste and their guide to all aspects of everyday living – from cooking and entertaining to decorating and gardening, and much more.
Martha's unique business sense and creative vision is the framework for Martha Stewart Living Omnimedia, and the expansive multimedia portfolio that encompasses award-winning media and merchandise, including Martha Stewart Living and Everyday Food magazines, the marthastewart.com website, the Emmy Award-winning television show, The Martha Stewart Show on Hallmark Channel, the Martha Stewart Living line of home-improvement products at The Home Depot, the Martha Stewart Collection of home products exclusively at Macy's, Martha Stewart Pets products at PetSmart, Martha Stewart Crafts, and more.