Laura Gassner Otting
Chief Catalyzing Officer at Limitless Possibility and Author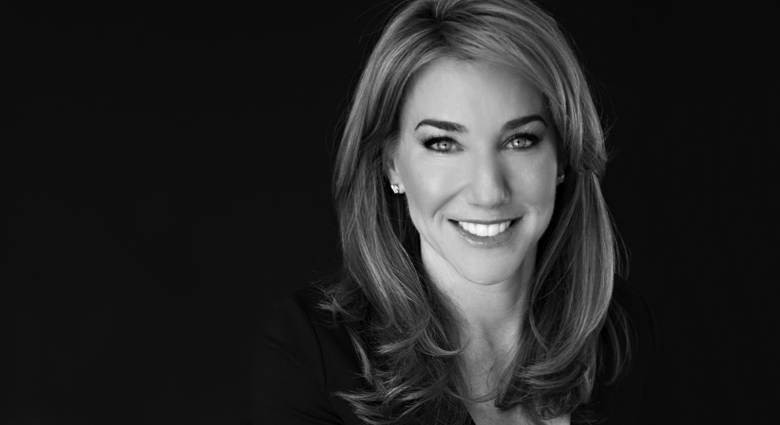 Laura shatters countless myths about building a career—and a lifestyle—that's both good for you and the world. If you're grappling with malaise, frustration, exhaustion or full-on burnout, she provides an action-oriented blueprint to get unstuck.
Laura Gassner Otting helps people get "unstuck"—and achieve extraordinary results.
Through Limitless Possibility, Laura collaborates with change agents, entrepreneurs, investors, leaders, and donors to push past the doubt and indecision that consign great ideas to limbo. She delivers strategic thinking, well-honed wisdom, and catalytic perspective informed by decades of navigating change across the start-up, nonprofit, political, and philanthropic landscapes.
Laura's 25-year resume is defined by her entrepreneurial edge. She served as a Presidential Appointee in Bill Clinton's White House, helping shape AmeriCorps; left a leadership role at respected nonprofit search firm, Isaacson, Miller, to expand the startup E xec S earches .com; and founded and ran the Nonprofit Professionals Advisory Group.
She is the author of Mission Driven, a book for those moving from profit to purpose, and the upcoming Limitless: How to Ignore Everybody, Carve Your Own Path, and Live Your Best Life.
Through her own commitment to give back, Laura has helped build a local Montessori school, co-founded a women's philanthropic initiative, advised a start-up national women's PAC, grew a citizen-leadership development program, and completed three charity-inspired marathons— projects emblematic of her passions and values.
Articles by Laura Gassner Otting
Laura Gassner Otting

Imagine this scenario. You've done all the right things. You've found the fastest, most expedient way to the top. You fought and hustled and strived and leaned in to the idea of success that you were told you'd want, that you thought you'd want.
Previous Events featuring Laura Gassner Otting
The Art Of

On Friday, April 12th, 2019, 1,800+ women leaders from across Canada gathered in Toronto to be a part of The Art of Leadership for Women. This year's lineup included Robin Roberts, Tiffany Dufu, Dr.

The Art Of

On Thursday, April 4th, 2019, 1,500+ women leaders from across Canada gathered in Calgary to be a part of The Art of Leadership for Women. This year's lineup included Malala Yousafzai, Emily Chang, Tiffani Bova, Dr.