Kirstine Stewart
Bestselling Author, Chief Strategy Officer for Diply and Named One of Canada's Most Powerful Business People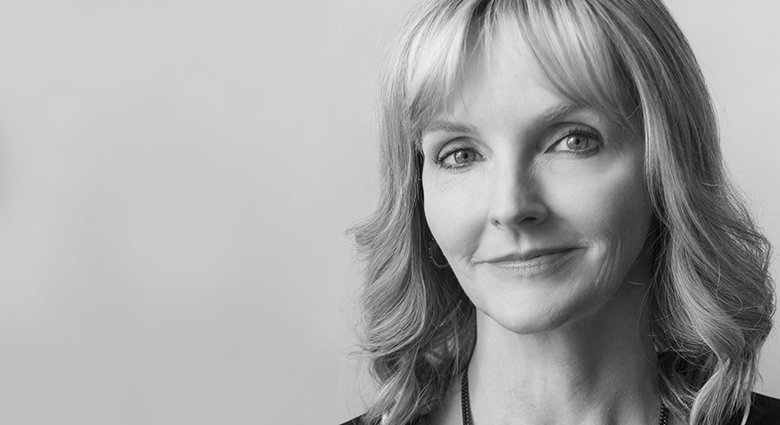 Kirstine's career is inspiring, and the ideas and strategies she shares about how to lead in times when change is the only constant are common sense, down-to-earth and yet revolutionary.
Kirstine is the Chief Strategy Officer for Diply, a content platform with over 1 billion monthly views and 34 million monthly unique US visitors. Until Fall 2016, Kirstine was the Vice-President of media at Twitter, overseeing North American media partnerships across all verticals, including television, sports, gaming, news and music. She previously served as Managing Director for Twitter Canada, leading Canadian operations as well as advertising business and partnerships. Prior to joining Twitter in May 2013, Kirstine was the Executive Vice-President of CBC's English services, CBC/Radio-Canada, where she oversaw the network's English-language radio, television and digital programming and operations. Earlier, she was Senior Vice-President of programming for Alliance Atlantis, overseeing HGTV, Food Network, National Geographic, BBC Canada and others.
Kirstine earned a bachelor's degree from the University of Toronto, and is a graduate of the Global Leadership and Public Policy for the 21st Century programme at Harvard University's John F. Kennedy School of Government as well as the Transition to Leadership Programme Young Global Voices at the Oxford Saïd Business School. She is also an alumna of the Forum of Young Global Leaders, an integral part of the World Economic Forum. Most recently, Kirstine was named to Maclean's list of the most powerful Canadians (just two places behind Justin Trudeau), to Toronto Life's list of the most influential Torontonians and to Canadian Business's 2016 list of the top 50 most powerful business people in Canada. She sits on the board of theScore.com and is a member of the DMZ Advisory Council at Ryerson University. She is also author of the bestselling business book Our Turn.
Articles by Kirstine Stewart
Kirstine Stewart

Openness to new opportunities, however unpredictable or unexpected, has been a major element of my success. When people, usually women, ask about my professional achievements, I can honestly say they have had more to do with taking chances than setting a career goal.

Kirstine Stewart

When men and women gather for a work meeting a remarkable ritual often unfolds. Perhaps because the boardroom table was historically the domain of men, an ancient, almost tribal dynamic takes hold. The men jostle and posture. They speak freely and unprompted.