JP Pawliw-Fry
Author, columnist, and a performance coach to Olympic athletes and business leaders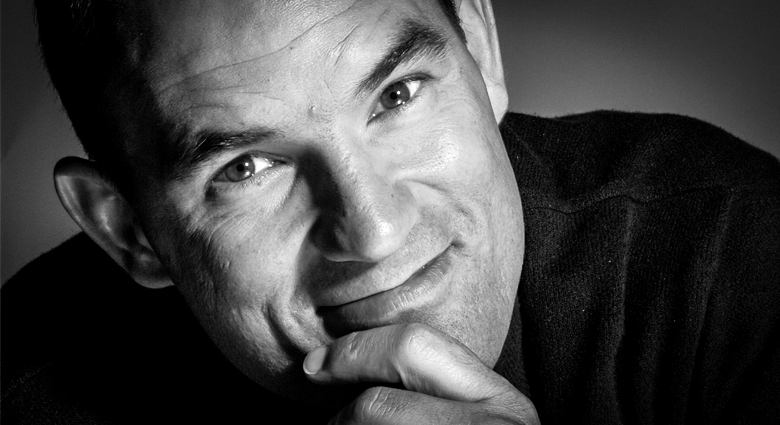 Dr. JP Pawliw-Fry is an author and columnist, and a performance coach to Olympic athletes and business leaders. He melds state-of-the-art research with powerful inspiration to create thought-provoking and moving keynote presentations—on the subjects of leadership, performance, and managing change.
JP has trained at Harvard Medical School's Mind Body Medical Institute, and the Stress Clinic at the University of Massachusetts Medical Center. He is the co-founder of the Institute for Health and Human Potential, an organization that turns its research and development work into new ideas and models that can help individuals and organizations gain an edge in the competitive world. To this end, he has worked closely with the Canadian Olympic men's volleyball team at three Olympic Games, with the Orlando Magic, and with executives of the NHL, the NBA, the NFL, and the US Olympic committee.
As a writer, JP is a contributing columnist for The Economic Times (a newspaper with the second-highest circulation in the world), and has authored Leadership Rewired: The New Science of Sustainable Performance.