Joey Coleman
World Renowned Expert on Customer Experience Design & Award Winning Speaker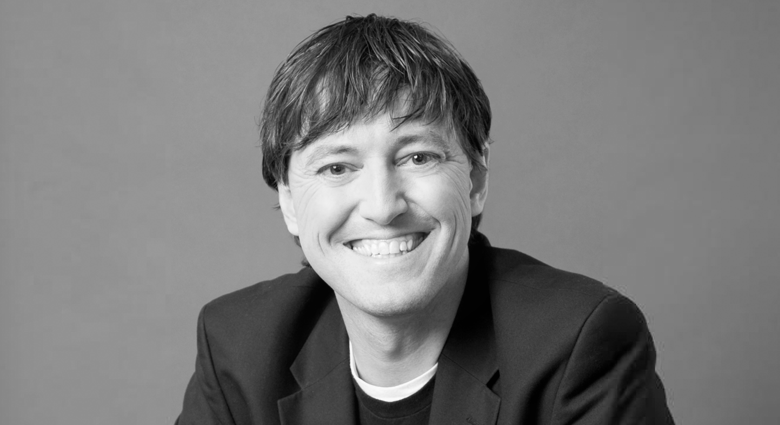 Joey brings a dynamism to the corporate world that somehow combines a shot of adrenaline of pure passion, and a Xanax pill of relaxation to know that real change is doable.
When organizations like Hyatt Hotels, NASA, Deloitte, the World Bank, and Zappos need to boost their customers' experience, they call on Joey Coleman for assistance.
For over a decade, Joey has helped organizations retain their best customers and turn them into raving fans via his entertaining and actionable keynotes, workshops, and consulting projects. His First 100 Days methodology helps fuel successful customer experience endeavors at companies and organizations around the world.
Joey received a Bachelor of Arts in Government and International Relations from the University of Notre Dame (Dean's List Honors) and a Juris Doctor from The George Washington University Law School (Dean's Fellow). He has served on the Board of Directors for the privately-held Affinity Lab (serving as Board Chairman for 2009-2014), the Board of Directors for the non-profit Capitol Hill Arts Workshop (serving as President for 2010-2012), the Alumni Board of Directors for the George Washington University Law School (founding and leading the Alumni Mentor Program for four years), the National Advisory Council for the Creative America Project (Chicago, IL), and the Washington Men's Camerata (serving as President for two years). For almost a decade he sang first tenor with the GRAMMY-nominated Washington Men's Camerata.
As a recognized expert in customer experience design and an award-winning speaker at national and international conferences, Joey specializes in creating unique, attention-grabbing customer experiences. He works with companies ranging from small venture capital funded start-ups, to large Fortune 500s, with hundreds of mid-size businesses in between.
Joey developed his narrative skills as a criminal defense trial attorney, advised and counseled Fortune 500 companies as a business consultant, and honed his communications and messaging skills at the White House. His design and artwork has been displayed in museums, featured in juried shows, and graced publications in the U.S. and abroad.
When not traveling the world (45 countries and counting) for client onsites, keynote presentations, and quality beach time, Joey enjoys watching magnificent sunsets from his mountaintop home in Colorado with his wife and 19-month-old son.
Articles by Joey Coleman
Joey Coleman

A catastrophic plague has infected almost every business around the world - and yet most business owners and CEOs aren't even aware that their business is sick.