Jerry Greenfield
Co-Founder, Ben & Jerry's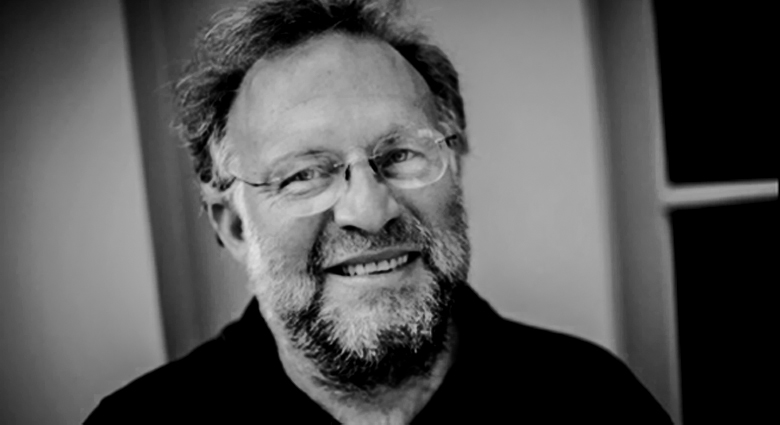 Jerry Greenfield and his long-time friend and business partner Ben Cohen are the men behind one of the most talked-about, and least conventional, success stories in American business. Co-founder of Ben & Jerry's Homemade, Inc., Greenfield has helped to build a store front venture into a $300 million ice cream empire by making social responsibility and creative management strengths instead of weaknesses.
With his best seller, Ben & Jerry's Double-Dip: How to Run a Values Led Business and Make Money Too (co-authored with Cohen), Greenfield created both a nuts-and-bolts guidebook to the promise and pitfalls of "values-led" business, and an inspiring wake-up call about the growing international influence of the "socially conscious" or "mission driven" corporation.
Today a model for American business success, Greenfield and Cohen have been recognized for fostering their company's commitment to social responsibility by the Council on Economic Priorities (which awarded them the Corporate Giving Award in 1988 for donating 7.5 percent of their pre-tax profits to non-profit organizations through the Ben & Jerry's Foundation), and by the U.S. Small Business Administration (which named them U.S. Small Business Persons of the Year in 1988 in a White House ceremony hosted by President Reagan).