Jeanne Meister
Bestselling Author, The 2020 Workplace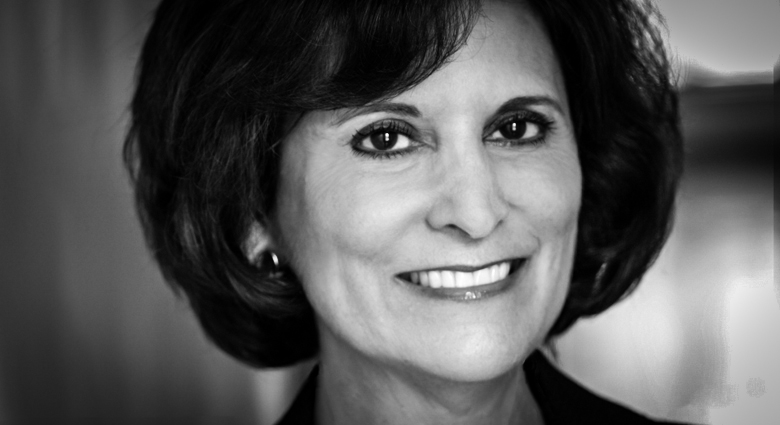 Jeanne C Meister is a best selling author of three books, internationally recognized consultant and keynote speaker.
Jeanne is Partner of Future Workplace, a consulting firm dedicated to assisting organizations in re-thinking, re-imagining and re-inventing the workplace. Jeanne was recently voted by her peers as one of the 20 top influential training professionals in the United States. Jeanne's name is synonymous with the establishment and institutionalization of global corporate universities. Jeanne is the author of three books, Corporate Quality Universities and Corporate Universities. Jeanne's latest book is, The 2020 Workplace: How Innovative Companies Attract, Develop & Keep Tomorrow's Employees Today (Harper Collins, 2010) is in its 10th printing.
The 2020 Workplace has been recognized as one of the top 30 business books for 2010 by Soundview, is on bestseller list for 800-CEO-READ and is the 2011 winner of the Bellwether Award by Community College Futures Assembly, recognizing an innovative body of work that will lead community colleges into the future. The 2020 Workplace has also won the Axiom Business Book Award in Bronze category For Best Business Book For Human Resource professionals.
Jeanne was previously Vice President of Market Development at Accenture as Vice President of Market Development.
Jeanne is a guest columnist and a member of the Executive Board for CLO Magazine. Jeanne lives in New York City with her husband, and daughter, who is her "case study" on what Millennials require from employers. Jeanne is an avid cook spending weekends cooking and volunteering for Columbia County Land Conservancy advocating to conserve farmland, forests, wildlife habitat and the rural character of Columbia County, New York.
Articles by Jeanne Meister
Jeanne Meister

A growing number of companies talk about the benefits of adopting web 2.0 tools inside the organization, but the list is short for companies that are using them for increased business results.