Jacqueline Carter
Leadership & Performance Expert and Bestselling Author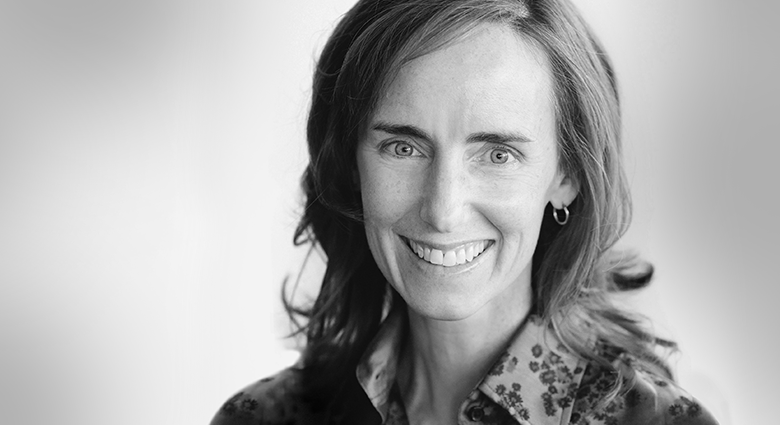 Jacqueline Carter is a dynamic speaker who offers fresh, new content on the changing face of leadership and the growing importance of understanding and training the mind to enhance performance.
As an International Partner and the North American Director for Potential Project, Jacqueline Carter helps leaders and organizations enhance performance, resilience, and creativity through understanding and training the mind. She works with corporations including Cisco, Accenture and Royal Bank of Canada, to engage in a new way of working with greater focus, clarity and results.

Jacqueline is co-author of The Mind of the Leader – How to Lead Yourself, Your People and Organization for Extraordinary Results. This book is based on a two-year research study including interviews of over 250 C-suite executives and assessments of over 35,000 leaders from around the globe. The book outlines three core qualities for 21st Century leadership success.

Jacqueline is also co-author of One Second Ahead – Enhance Your Performance at Work with Mindfulness. This book provides practical tools and techniques on how to practice and apply mindfulness to daily work life for greater effectiveness and well-being.

Jacqueline is also a seasoned change management and organization development expert. She holds an M.Sc. in Organizational Behaviour and has over 20 years of consulting and management experience in the public, private and non-profit sectors. She has supported the successful implementation of complex changes for large organizations and has held fiscal and resource accountabilities for budgets of over $60M and teams of more than 100 people.
Videos featuring Jacqueline Carter
Jacqueline Carter

So it's really interesting when we started the journey and we started hearing from leaders about how important compassion was.
Articles by Jacqueline Carter
Jacqueline Carter

The room went silent when leadership & mindfulness expert Jacqueline Carter said, "There is a leadership crisis" and then the room began buzzing when she followed up saying; 77% of leaders think they do a good job of engaging their people. 88% percent of employees say thei...

Jacqueline Carter

During the summer of 2015, Pierre Nanterme, Accenture's CEO, announced that the global professional services company would reimagine its performance management system.