Ian Chamandy
Co-Author of Why Should I Choose You? & Founding Partner of Blueprint Business Architecture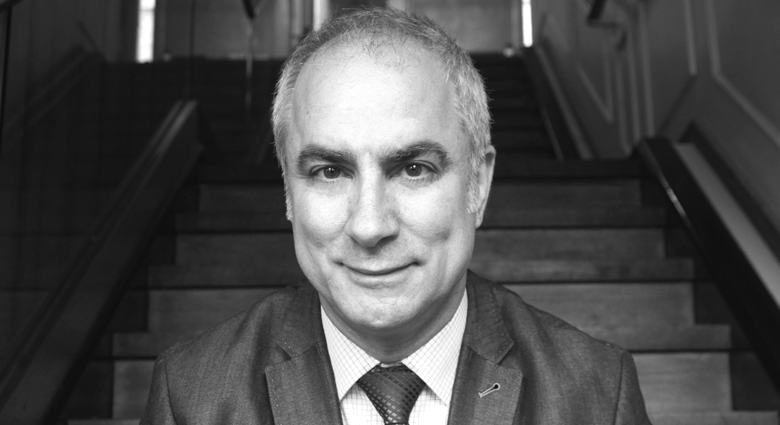 A must read for anyone who wants sales to come faster and easier. It picks up where Simon Sinek's Start with Why leaves off.
Ian Chamandy is a founding partner, along with Ken Aber, of Blueprint Business Architecture, a company that developed a proprietary new methodology for strategic planning. Ian has co-facilitated the creation of well over 200 Blueprints for companies large and small, helping them define what makes them uniquely remarkable at their core – in seven words or less – and using this clear, concise and compelling statement as the basis for the company's future.
About one quarter of Blueprint's clients are in the not-for-profit world, helping organizations such as hospitals, universities and special-purpose charities define their unique purpose and leverage that to increase donations.
Ian is the co-author of the book "Why should I choose you?" – Answering the single most important strategic question in business in seven words or less.
Prior to Blueprint, Ian co-founded, and spent 15 years running, YOUtv, a company that developed, sold and managed format licenses and marketing programs around the world for the "Speakers Corner" programming concept. In this capacity, Ian created branding, marketing and sales strategies for national broadcasters and local TV stations, including CBS, Fox, Post Newsweek and Meredith in the US, Flextech Television in the UK, Venevision in Venezuela, El Tiempo in Colombia, Jyrki In Finland, and Citytv, MuchMusic, CBC, YTV. He also designed and executed branding, marketing and communications programs for Procter & Gamble, Bell, Warner Lambert, Labatt, Molson, Loblaws and The Lung Association in Canada, and Kroger and New York State Department of Health in the US.
Ian founded the Adopt An Athlete Foundation, which is now managed by the Canadian Olympic Committee. He has a BA in Social Psychology from the University of Waterloo.