Gene Simmons
Co-Founder of KISS, New York Times Bestselling Author, Multi-Hyphenate Entrepreneur & Master of Brand Identity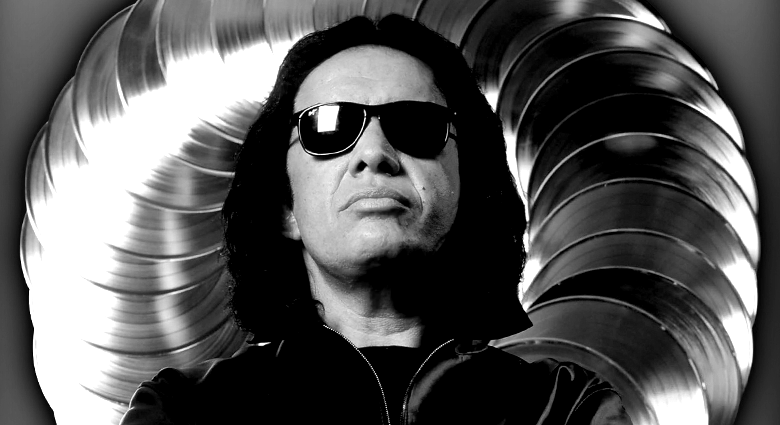 Why should we do what Simmons says? Well, for starters, Simmons-a notorious rock star, raconteur, and business maven-has a global cultural recognition just a few pegs below Mickey Mouse, Coca-Cola, and Superman.
Gene Simmons co-founded KISS 40 years ago. KISS has sold over 100 million CDs and DVDs worldwide, is celebrating its 40th year and continues to sell out stadiums and arenas around the world, breaking box-office records set by Elvis and the Beatles, and boasting over 3,000 licensed / merchandise items. KISS was inducted into the Rock & Roll Hall of Fame at the 2014 induction ceremony, and the band is recognized with a star on the Hollywood Walk of Fame for its pioneering work. KISS has been AMERICA'S NUMBER ONE GOLD RECORD AWARD WINNING GROUP of all time. (RIAA).
Gene Simmons is a multi-hyphenate entrepreneur and one of the world's most recognized personalities. He has starred in his own reality show, GENE SIMMONS FAMILY JEWELS (A&E) for 9 seasons and 167 episodes. Simmons also starred in GENE SIMMONS ROCK SCHOOL (VH1) for two seasons. He created MR. ROMANCE (Oxygen) and the cartoon MY DAD THE ROCK STAR (Nickelodeon). He co-produced the film DETROIT ROCK CITY (New Line).
Gene Simmons co-starred in Tristar's RUNAWAY (Michael Crichton writer/ Direc), New World's WANTED DEAD OR ALIVE, and EXTRACT (Writer/Direc Mike Judge), among other films. Gene Simmons managed the recording career of Liza Minnelli and discovered rock band Van Halen.
Gene Simmons has recently launched two new ventures – MOTION™ Pictures, a fully-funded motion picture company that will produce and finance its own films; and SIREN™, which likewise is fullyfunded. SIREN™ will engage in a variety of ventures, including real estate and other acquisitions.
Simmons is co-founding partner of ROCK AND BREWS restaurants. Locations include the Delta terminal in LAX; Cabo San Lucas, Mexico; El Segundo, California; Redondo Beach, California; Kansas City, Missouri; Albuquerque, New Mexico; and many more sites coming up. Simmons is a co-founding partner of the only football team of any kind in the greater Los Angeles area – LA KISS™.
Simmons is currently on a two year long world tour with KISS, celebrating its 40th anniversary.