Erica Ariel Fox
New York Times Bestselling Author of Winning From Within & Harvard Law School Negotiation Lecturer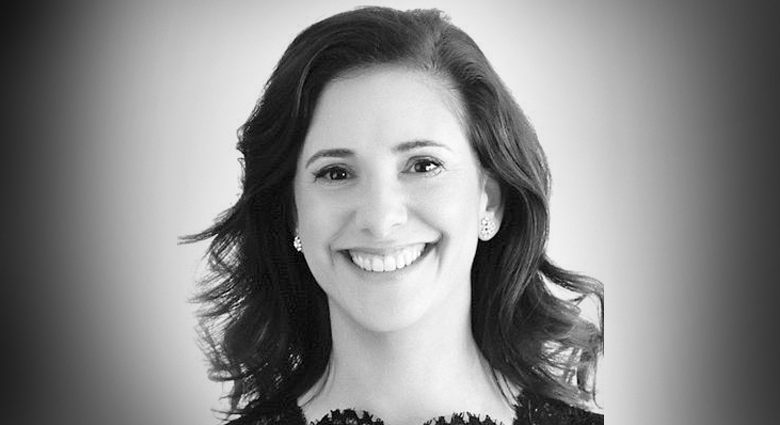 Erica has the magical ability to meet people exactly where they are at any given moment. You simply have to experience her and the unforgettable energy she brings to the room.
Erica is a respected thought-leader, a senior advisor to Fortune 500 companies, a trusted public sector consultant, a Harvard Law School negotiation lecturer, a global citizen, an acclaimed author, and your guide to Winning from Within™.
Erica Ariel Fox is a long-time lecturer at Harvard Law School's Program on Negotiation (PON) and a founding partner at Mobius Executive Leadership. A highly sought-after advisor, Erica works with her partners at Mobius to develop the capabilities of top teams and emerging leaders around the world in both Fortune 500 companies and public sector organizations. She also serves as a Senior Advisor to McKinsey Leadership Development.
After nearly two decades of experience coaching senior executives and public sector change agents, Erica developed the seminal Winning from Within™ method, teaching people to negotiate effectively with themselves in order to better manage high stakes conversations and derive more from their personal and professional endeavors.
Erica's powerful Winning from Within™ method is now the subject of her first book, Winning from Within: A Breakthrough Method for Leading, Living, and Lasting Change.The book, a New York Times Bestseller, has been met with early critical acclaim for its long-overdue insights, grounded prose, and global relevance.
Today, when she isn't lecturing and consulting, Erica is frequently invited to share her methods and insights with both experienced and up-and-coming leaders via keynote presentations and workshops at conferences. A seasoned speaker, she brings a uniquely down-to-earth style with a generational vision and compelling voice to the conversation about leading wisely and living well.
A member of the Core Faculty for the American Institute of Mediation and a board member of the Harvard Mediation Program, Erica received her undergraduate degree from Princeton University and her law degree from Harvard Law School. She lives in Boston and Amsterdam and enjoys being a global citizen.
Articles by Erica Ariel Fox
Erica Ariel Fox

Kristina walked into my office and took a seat. "So, tell me," I said, "what excites you about this role?" "I feel I'm very qualified for this job," she said. "I majored in communications in college with a focus on conflict resolution.
Previous Events featuring Erica Ariel Fox
The Art Of

Our inaugural event The Art of Leadership for Women was a huge success in Toronto on May 29, 2014.