Dr. Shimi Kang
Resilience & Wellness Expert, Award-Winning, Harvard-Trained, Psychiatrist, Scientist, and Bestselling Author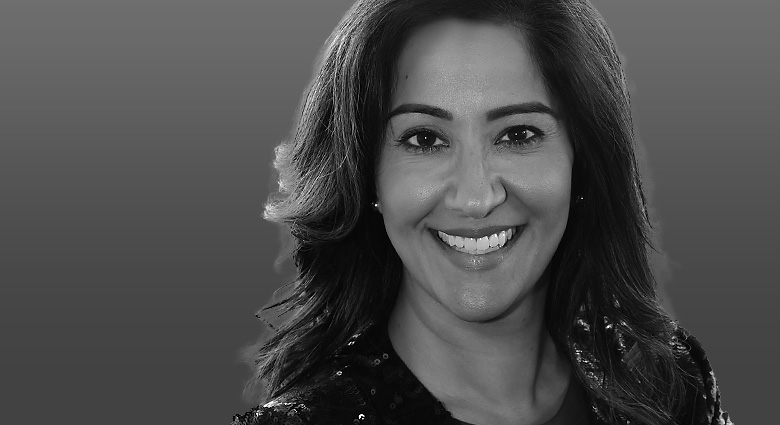 An award-winning medical doctor, researcher, and expert on the neuroscience of adaptability, leadership, and motivation, Dr. Shimi Kang provides science-based solutions for health, happiness, and achievement. With 20 years of clinical experience and extensive research into the science that lies behind optimizing human intelligence, Kang's unique approach applies contemporary concepts in neuroscience and brain health to today's most pressing issues.
Kang is a practicing psychiatrist and clinical associate professor at the University of British Columbia. As a thought leader, she has been featured in major media outlets around the world, including BBC World News, NPR, Al Jazeera, CBC, and The Washington Post. Her featured blogs can be found in numerous publications such as The Huffington Post, Psychology Today, US News & World Report, and TIME magazine.
Kang is the author of The Tech Solution: Creating Healthy Habits for a Digital World, which provides neuroscience-based strategies to optimize technology's incredible benefits while minimizing its many drawbacks. She is also the author of The Self-Motivated Kid and the critically acclaimed The Dolphin Parent: A Guide to Raising Healthy, Happy, and Self-Motivated Kids.
In addition, Kang is the founder of Future-ready Minds; CEO of the Get Sparky digital platform, and host of the YouTube series, Mental Wealth. Through these mediums, she provides practical tools for wellness, connection, and innovation to countless people around the world.
An entertaining and experienced speaker, Kang has presented at events ranging from the world's largest conferences to customized workshops for small groups. She has shared the stage with cutting edge scientists, movie stars, CEOs, professional athletes, and global leaders. Her 2016 TEDx presentation on the power of adaptability has been viewed millions of times.
Videos featuring Dr. Shimi Kang
Dr. Shimi Kang

Dr. Shimi Kang is an award-winning, Harvard-trained doctor, researcher, media expert, and lecturer on human motivation. She is the author of the #1 Bestseller, The Dolphin Way: A Parent's Guide to Raising Healthy, Happy, and Motivated Kids Without Turning Into A Tiger (Penguin Books 2014).
Articles by Dr. Shimi Kang
Dr. Shimi Kang

We are living in an era of disruption and exponential change requiring innovation, adaptability, new and diverse skills for communication and collaboration.