Dr. Kimberley Amirault-Ryan
Award-Winning Performance Consultant and Sports Psychologist for the NHL, NBA, and Olympic Games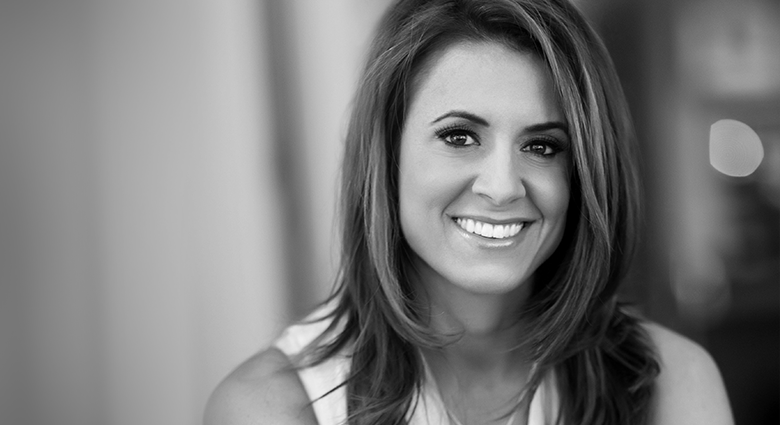 Dr. Kimberley is a source of strength in developing the leadership skills required to reinforce team focus and direction. She has the power to inspire.
Dr. Kimberley Amirault-Ryan lives by her philosophy of embracing challenges and pushing boundaries to achieve your highest potential.
She was the first female performance consultant for the New York Rangers, the New York Knicks, the Columbus Blue Jackets, and the Edmonton Oilers. Her passion for motivating audiences to reach their fullest potential has received praise from international corporations and sports organizations alike, including Visa, Johnson & Johnson, the NHL, and the NBA.
Amirault-Ryan has worked at five Olympic Games with the gold medal winning teams of the Women's Hockey Team, Cross Country Ski Team, and Speedskating Team. The Canadian Olympic Committee appointed her as the lead of sport psychology for the entire Olympic team at the 2010 Vancouver, 2012 London, and 2014 Sochi Olympics.
For her ground-breaking work, Amirault-Ryan has received awards such as the Globe and Mail's Top Power 50 List, WXN Canada's Top 100 Most Powerful Women, and Avenue magazine's Top 40 Under 40. Companies worldwide, including Fortune 500 companies Walmart, VISA, Johnson & Johnson, General Mills, and Royal Dutch Shell, have hired her to motivate them to achieve sustained high performance.