Dr. Kelly McGonigal
Bestselling Author of The Upside of Stress, The Willpower Instinct & Lecturer at Stanford University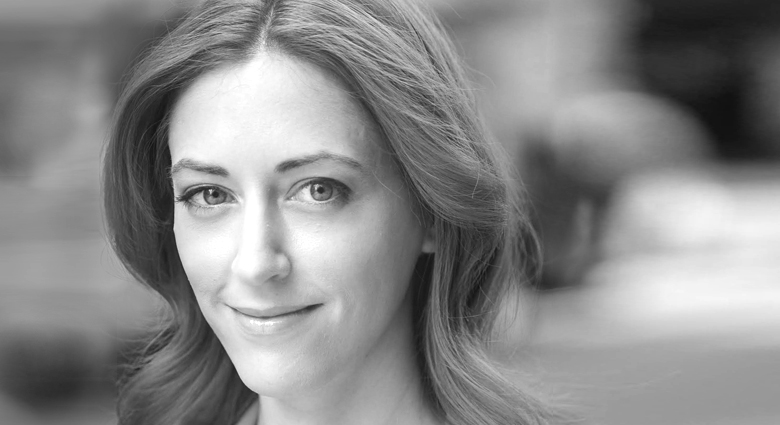 Kelly McGonigal is a leader driven by compassion and pragmatism.
Kelly McGonigal, PhD, is a health psychologist and and a leading expert on the mind-body relationship. She is a lecturer at Stanford University, for the Graduate School of Business's MBA and executive education programs, and for the School of Medicine's Center for Compassion and Altruism Research and Education.
She is the author of several books, including the The Upside of Stress, the international bestseller The Willpower Instinct, and The Neuroscience of Change. She has consulted for a wide range of organizations and industries ranging from healthcare and higher education to technology and finance, helping to bring evidence-based strategies for resilience and well-being into the workplace.
She teaches for a wide range of programs at Stanford University, including the Stanford Center for Compassion and Altruism Research and Education, the Graduate School of Business, and the School of Medicine's Health Improvement Program. She has received a number of teaching awards for her undergraduate psychology courses, including Stanford University's highest teaching honor, the Walter J. Gores award. Her popular public courses through Stanford's Continuing Studies program—including the Science of Willpower and the Science of Compassion—demonstrate the applications of psychological science to personal health and happiness, as well as organizational success and social change. Through a wide range of conferences, workshops, university-affiliated programs, and consulting, Dr. McGonigal also provides continuing education and training to executives, teachers, healthcare providers, and other professionals.
Dr. McGonigal's work has been covered widely by the media, including the CBS Evening News, U.S. News and World Report, CNN.com, O! The Oprah Magazine, Time magazine, USA Today, and the American Psychological Association's Monitor on Psychology. She is also a frequent source of expert advice and commentary for media outlets such as the New York Times, the Washington Post, the Los Angeles Times, MSNBC.com, Web MD, Time, Fitness, Women's Health, and more. In 2010, Forbes named her one of the 20 most inspiring women to follow on Twitter. In 2012, she teamed up with the Oprah Winfrey Network and Superbetter Labs to create an online game that would spread the benefits of gratitude to millions of people worldwide.
Dr. McGonigal received her PhD in psychology from Stanford University, with a concentration in humanistic medicine. She received a B.A. in Psychology and a B.S. in Mass Communication from Boston University.