Danielle LaPorte
Bestselling Author of The Firestarter Sessions & Creator of The Desire Map: A Guide To Creating Goals With Soul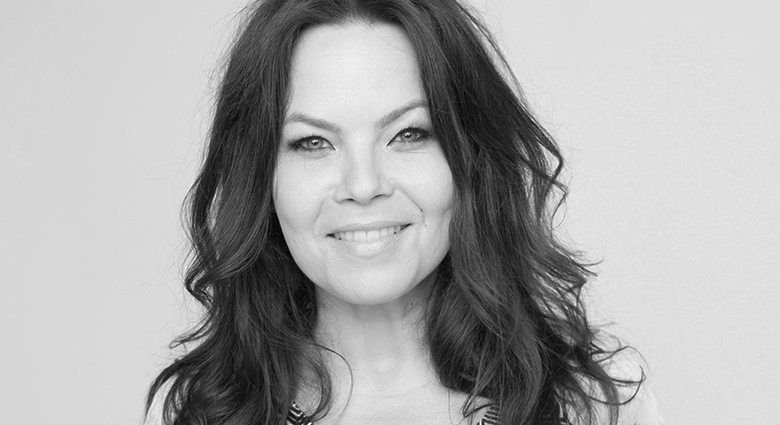 She challenged our women to provocatively redefine our relationship to goal setting. Focusing on how we want to "feel vs. what we have to do was a big frame shift, and helpful in getting clearer about setting goals that release our full power to succeed.
Danielle LaPorte is the creator of The Desire Map: A Guide To Creating Goals With Soul — the book that turned into a day planner system, a top iTunes app, and an international workshop program. A Desire Map workshop happens every weekend somewhere in the world. Author of The Fire Starter Sessions and the wildly popular #Truthbomb series, Danielle is also the co-creator of Your Big Beautiful Book Plan and co-host of the Beautiful Writer's Group podcast. Entrepreneur Magazine calls her "equal parts poet and entrepreneurial badass...edgy, contrarian...loving and inspired."
A speaker, poet, former business strategist and Washington-DC think tank exec, she writes weekly at DanielleLaPorte.com, where over four million visitors have gone for her straight-up advice — a site that's been deemed "the best place online for kick-ass spirituality," and was named one of the "Top 100 Websites for Women" by Forbes. The Huffington Post named her Twitter feed as one of the "12 Wisest Twitter Accounts Worth Following." You can find her @daniellelaporte just about everywhere.