Clara Hughes
Six-Time Olympic Medalist, Humanitarian, Mental Health Advocate, and Bestselling Author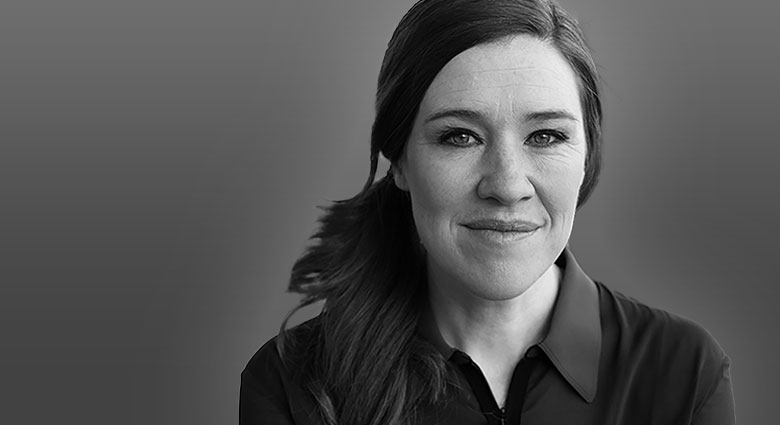 Clara reveals the determination of a champion to overcome external adversity and internal struggles, finding her place as an athlete, an advocate, and a person.
After spending half her life striving to be the fastest person in the world, six-time Olympic medalist Clara Hughes decided to switch gears and "slow down to the pace of a human being." This led her to hike over 16,000 kilometres, where she discovered the healing power of movement. In her candid, personal talks, Hughes explores how movement can change lives, and draws from her experience living with depression to inspire audiences to face their fears, find their voice, and become the champions they're meant to be.
Hughes is the only athlete in Olympic history to win multiple medals in both summer and winter games, representing Canada in both speed skating and cycling. In addition, she served as Team Canada's flag-bearer at the 2010 Vancouver Olympic Games.
As the founding spokesperson for Bell Let's Talk, a campaign designed to end the stigma attached to mental illness, Hughes helped jumpstart the conversation on mental wellness. In 2014, she completed a 110-day national bicycle tour through every province and territory in Canada called "Clara's Big Ride". She covered more than 11,000 kilometres, visited 105 communities, and hosted over 235 events to raise awareness for mental health. She is also the author of the bestselling memoir, Open Heart, Open Mind.
Over the course of her distinguished career, Hughes has won countless awards and accolades. She was awarded the International Olympic Committee's Sport and Community Trophy, honoured with a star on Canada's Walk of Fame, inducted into Canada's Sports Hall of Fame, and named a member of the Order of Manitoba and an Officer of the Order of Canada. In 2022, she was named an Olympian for Life in recognition of her making the world a better place by promoting the Olympic Values at every stage of her life.
Articles by Clara Hughes
Clara Hughes

We sat down with six-time Olympic medalist Clara Hughes to learn how her experiences as one of Team Canada's most successful athletes translate into her current role as an advocate for positive mental health support in our ever-demanding society.