Christine Comaford
New York Times Bestselling Author, Rules for Renegades & Smart Tribes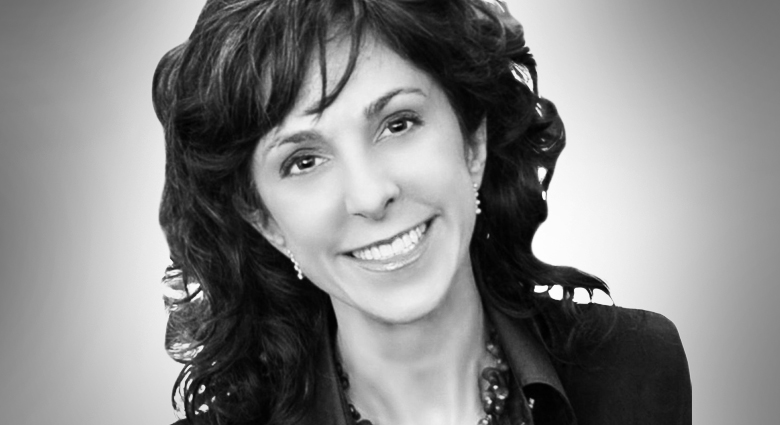 Christine Comaford spent 90 minutes with our team talking about her life experiences and how we could use her learnings to re-energize, beat bureaucracy and put excitement back into the job. We're a tough group … but it was transformational. She's the best!
Bill Gates calls her "super high bandwidth."
Bill Clinton has thanked her for "fostering American entrepreneurship."
For over 30 years New York Times bestselling author and Leadership and Culture Coach Christine Comaford has been helping leaders navigate growth and change. Christine is sought after for providing proven strategies to shift executive behavior to create more positive outcomes, enroll and align teams in times of change, massively increase sales, product offerings, and company value. Her coaching, consulting and strategies have created hundreds of millions of dollars in new revenue and value for her clients. The potent neuroscience techniques she teaches are easy to learn and immediately applicable to help leaders see into their blind spots, expand their vision, and more effectively influence outcomes.
As an Entrepreneur, Christine has built and sold 5 of her own businesses with an average 700% return on investment, served as a board director or in-the-trenches advisor to 36 startups, and has invested in over 200 startups (including Google) as a venture capitalist or angel investor. Christine has consulted to the White House (Clinton and Bush), 700 of the Fortune 1000, and over 300 small businesses. She has helped over 50 of her clients to exit their businesses for up to $425 million. Christine has repeatedly identified and championed key trends and technologies years before market acceptance, due in part to her work as a software engineer in the early days of Microsoft, Apple and Adobe.
Christine is a leadership columnist for www.Forbes.com. She has appeared on Good Morning America, The Big Idea with Donny Deutsch, CNN, CNBC, MSNBC, FOX Business Network, PBS, CNET and Stanford Graduate School of Business has done two case studies on her unconventional rise to success as a woman with neither a high school diploma nor college degree. Her two New York Times bestselling business books are SmartTribes: How Teams Become Brilliant Together and Rules for Renegades. Christine believes we can do well and do good, using business as a path for personal development, wealth creation, and philanthropy.
Articles by Christine Comaford
Christine Comaford

My favorite South Park episode is called "Gnomes." Here's the gist of the story, as I remember it. Tweek's underpants are being stolen. He has only one pair left. Tweek invites the boys to sleep over and catch the thieves in the act.

Christine Comaford

Maslow was right. As you probably know, once we have food and shelter, but before we can seek self-actualization—the Smart State—we must feel safety, belonging and mattering.
Previous Events featuring Christine Comaford
The Art Of

Opening remarks begin in 15mins! Follow our official hashtag (#TheArtOf) throughout the day and keep up with the conversation! November 22, 2013 Opening The Art of Leadership conference in Calgary was John Mackey, the CEO of Whole Foods and author of Concious Capitalism.