Chris Guillebeau
Founder of World Domination Summit, Entrepreneur, Modern-Day Explorer & New York Times Bestselling Author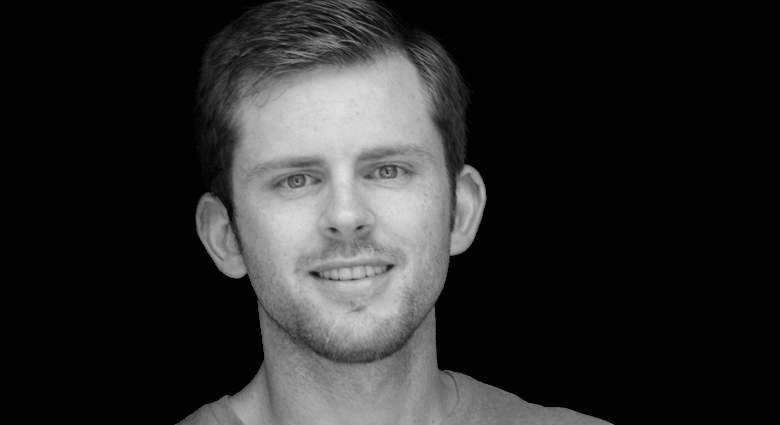 It's not easy to dream big—and it's not easy to turn that dream into reality. The brilliant Chris Guillebeau provides the essential blueprint for those of us for whom the happiness of pursuit – such as Chris's successful quest to visit every country in the world – is a key part of the pursuit of happiness.
Chris Guillebeau is an American entrepreneur, nonfiction author, blogger and speaker. He is best known for The Art of Non-Conformity blog and book. He has also written guides for travel and small business topics under the brand Unconventional Guides. He organizes the annual World Domination Summit in Portland, Oregon. The Art of Non-Conformity blog discusses entrepreneurship, travel, and personal development topics; its traffic grew substantially after the online publication of A Brief Guide to World Domination in 2008. The site has an Alexa ranking of under 30,000 and is among the top 15,000 most visited sites in the United States. He also maintains a blog at Anderson Cooper 360.
Guillebeau is a graduate of University of Washington and of Athens State University. He volunteered with Mercy Ships, a medical charity, in West Africa from 2002-2006. He cites that experience as a pivotal point in his life that led him to his quest to do community service and fundraising, topics featured in his writing.
Guillebeau published The Art of Non-Conformity following the success of the blog. Guillebeau has stated that all proceeds from the book will be donated to Charity: Water. The Art of Non-Conformity is currently ranked #70 in Self-Help and #66 in Amazon Kindle eBooks Business & Investing on Amazon.com. From September 2010 to January 2011, Guillebeau stopped in 63 cities from among every US state and Canadian province to
promote the book.
Guillebeau's second book, The $100 Startup: Reinvent the Way You Make a Living, Do What You Love, and Create a New Future, was released on May 8, 2012. It reached #6 in its respective category on the New York Times' bestseller list.
Guillebeau lives in Portland with his wife, Jolie. He is attempting to travel to every country in the world by age 35. On April 4, 2013, Chris visited the final country in his journey to visit all 193 countries. The last country was Norway.
Videos featuring Chris Guillebeau
Chris Guillebeau

Anything they don't want to do, anything they're not good at, anything that is not enjoyable, anything that is not a good return on investment.

Chris Guillebeau

I would encourage them to challenge their employees and challenge their team members and issue an invitation and encourage them to be part of something.
Previous Events featuring Chris Guillebeau
The Art Of

Live it. Dream it. Do it. The following are closing remarks curated by our host, Ron Tite based on the presentations by Eric Ryan, Chris Guillebeau, Debbie Travis, Alexis Ohanian, and Gary Vaynerchuk at The Art of Entrepreneurship in Toronto.