Brent Adamson
Bestselling Co-Author of The Challenger Sale & The Challenger Customer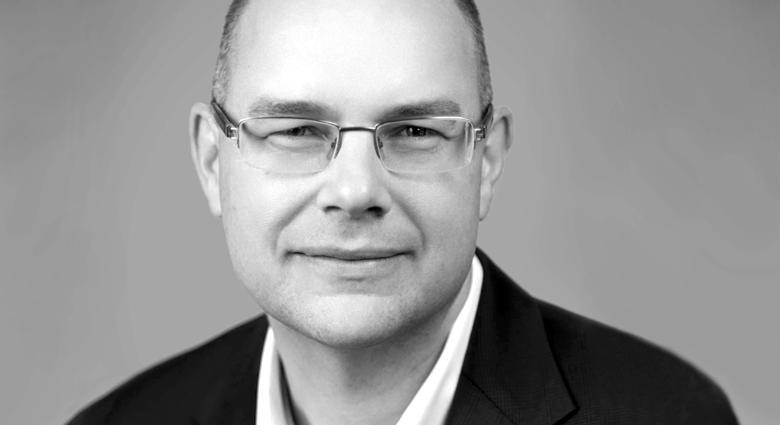 There is no sale more misunderstood (and expensively misunderstood) than the B2B sale. Here, in black and white, is an essential new way to think about it.
Brent is well known for his passion for "productive disruption." He is a sought-after speaker and facilitator, with more than 20 years of experience as a professional researcher, teacher and trainer. Brent facilitates a wide range of executive-level discussions around the world for Fortune 500/Global 1000 executives in sales, marketing, and customer service, including global sales meetings, keynote presentations, board-level presentations, and hands-on best practice workshops. In over 12 years at CEB, Brent has been privileged to work with some of the greatest thought leaders in B2B sales and marketing.
As a Principal Executive Advisor at CEB, Brent serves as the company's chief story teller broadly spanning subjects from customer loyalty to sales rep performance to organizational productivity. He is the co-author of The Challenger Customer and the bestselling The Challenger Sale. In addition, Brent is a contributor on sales topics on Harvard Business Review's blog and has published in Bloomberg Businessweek and Selling Power.
A native of Omaha, Nebraska, Brent joined CEB from the University of Michigan's Ross School of Business where he received his MBA with distinction. Prior to that, he served on the faculty of Michigan State University as a Professor of German and Applied Linguistics. In addition to his MBA, Brent holds a B.A. with distinction in political science from the University of Michigan along with M.A.s in political science and German, and a Ph.D. in applied linguistics from the University of Texas. Brent resides in Leesburg, Va. with his wife and two daughters