Biz Stone
Co-Founder, Twitter & Named one of the Most Influential People in the World by TIME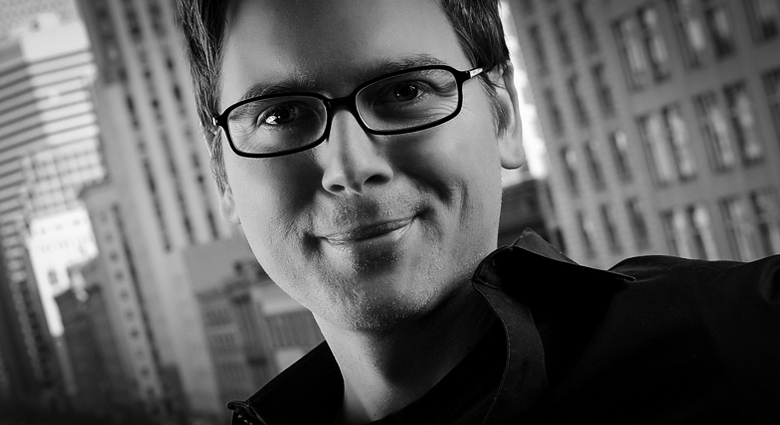 Mr. Stone was a huge hit at the World Knowledge Forum, charming the audience with his easy-to-connect speech and friendly approach. We are sure he will continue in his dynamic tracks and we will definitely invite him again to next year's Forum.
Biz Stone has been named Nerd of the Year by GQ and one of most influential persons in the world by TIME. Biz Stone means different things to different people but the main thrust of his work over the past decade plus has been developing collaborative web systems freely accessed by hundreds of millions of people worldwide.
As a progenitor of the early social web, Biz became an Internet entrepreneur in 1999 and went on to work for Google. Later, Stone co-founded Twitter which launched in 2006. In June of 2011 with his long time collaborators Evan Williams and Jason Goldman, Stone co-founded The Obvious Corporation to focus on building systems that help people work together to improve the world.
An adamant believer that when we help others, we also help ourselves, Stone supports a new way of doing business with a higher level of ambition, and a better, more altruistic way to measure success. Beyond immediate needs, Stone advocates selflessness; insisting we follow this path in order to deliver deeper meaning in our work and in so doing, place value before profit.
Along with his wife, Livia, Stone was named a Huffington Post Game Changer for their work and impact in the field of public service. Together, the couple operates The Biz and Livia Stone Foundation supporting education and conservation in California. Stone is an advisor to several companies and organizations and a visiting scholar at various universities.
Biz lives in Marin County, California with his wife Livia and son Jacob.