Adam Garone
CEO & Co-Founder of The Movember Foundation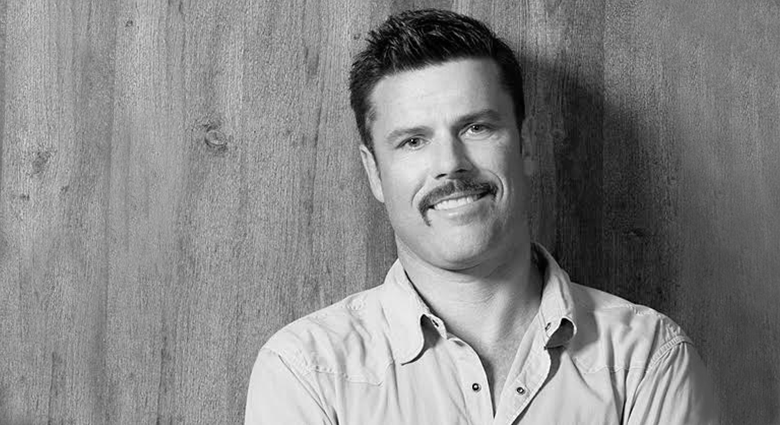 Movember–the growing tradition for men to sport a mustache during the month of November to raise awareness of prostate cancer–will soon be on the tip of everyone's tongue–or lip rather.
Adam Garone is CEO and co-founder of Movember, a global charity that raises funds and awareness for men's health. Since 2003, millions have joined the men's health movement, raising close to $750 million and funding over 1,000 programs in 21 countries. Movember was named a Top 100 Best NGOs by the Global Journal in 2013 and 2014.
Adam has nurtured a movement that, over the past decade, has been almost entirely responsible for the resurgence of the seasonal moustache. Each November, hundreds of thousands of men worldwide grow moustaches while raising millions for the battle against prostate cancer, testicular cancer, men's mental health, and physical inactivity. As Global CEO of Movember, Adam leads their passionate team across six offices, driving innovation to keep each campaign fresh, fun, and relevant, driving efficiencies to minimize their cost base, and working with their programs team to ensure all raised funds go to the projects that will achieve their vision.
Perhaps it's appropriate that Garone was previously an Australian Army Special Forces officer. Now a leading philanthropic entrepreneur, he has built Movember into one of the most innovative philanthropic stories of the past decade, working to change—literally and figuratively—the face of men's health.
His recent talks include Talks at Google, South by Southwest, and the Milken Institute Global Conference. A 2013 GQ Australia Man of the Year, he wears his moustache year-round.