FOTINI ICONOMOPOULOS
Negotiation & Communication Expert, MBA Instructor, Top 40 Under 40 Recipient, and Bestselling Author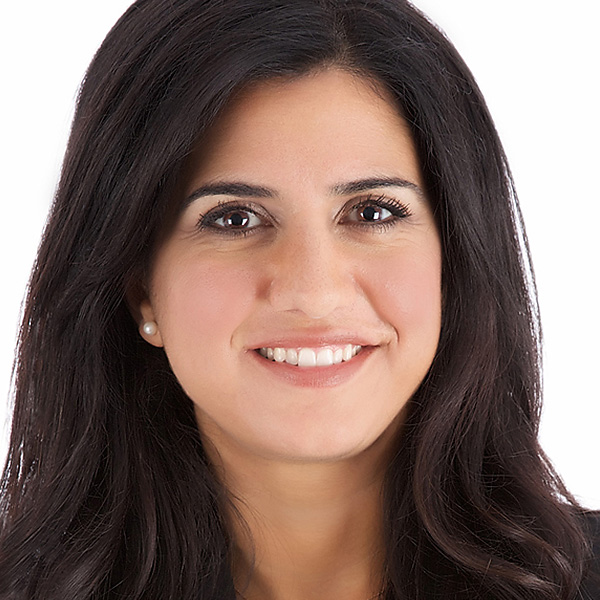 Nicknamed "the negotiator" since childhood, Fotini Iconomopoulos is an expert communicator with a passion for helping organizations and individuals get what they want. For the last decade, she has been helping Fortune 500 clients and audiences to achieve their business goals, increase profitability, and create a competitive advantage. She thrives in empowering people to navigate high-stake scenarios, and always leaves her audiences with tangible actions to immediately help them tackle their next challenge.
After a decade of owning and managing small businesses in the retail sector, Iconomopoulos refined her negotiation skills in the consumer packaged goods (CPG) industry before moving into consulting. Through her company, Forward Focusing, she helps clients across the globe achieve their commercial objectives through strategic forward thinking, and has worked with CPG, retail, professional services, energy, telecommunications, tech, and finance industries.
When she's not strategizing with clients, Iconomopoulos is a sought-after speaker on negotiation, communication, leadership, and conflict management, and is passionate about helping people, particularly women and disadvantaged groups, develop the confidence to take on whatever challenges come their way. She often looks for ways to offer her experience to meaningful non-profit initiatives such as Up With Women to help recently homeless women to rebuild their careers faster; the Network of Executive Women to advance all women; and her own empowerment camps for girls to close the gender gap before it begins.
Fotini is also an instructor of MBA Negotiations at the Schulich School of Business at York University in Toronto and guest lectures at other leading universities. A frequent media guest, she has been featured in a number of global publications, including Forbes, the Globe and Mail, the Harvard Business Review, the National Post, Business Insider, CNN, CNBC, CBC and CTV.
Iconomopoulos was recognized with a Greek America Foundation Top 40 under 40 award for her achievements and philanthropic work, and nominated for an RBC Canadian Women Entrepreneur Award presented by Women of Influence.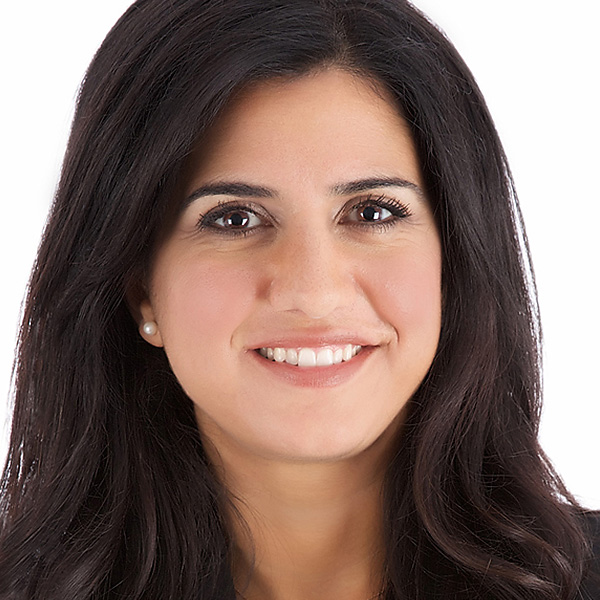 Topic
NEGOTIATION, COMMUNICATION AND CONFLICT MANAGEMENT
What You Will Learn
How to become a more effective communicator and influential leader to achieve the results you want.
Understanding the power of pause, uncovering more opportunities, and new perspectives on the likeability equation.
Identifying different negotiation strategies and the mindset shift from conflict to conversation.
Website
Books by Fotini Iconomopoulos