Groups
Those who wait for an opportunity to happen are relying on luck to achieve success. Those who create their own opportunities have found the key to not only accelerate the growth of their business but to expose their teams to explosive new ways of thinking. This transformational knowledge helps to build cohesion amongst teams that will supercharge performance and help to move your organization forward.
The Art of Leadership for Women is your opportunity to challenge, define and shape the way your teams do business. It's an opportunity to create, fine-tune or redefine your own corporate culture. Perfect for clients, customers or employees, those in attendance are exposed to a dynamic, engaging day of insight, team building and intelligent discussion for an inspirational, eye-opening experience unlike any other.
Group Packages
Bringing a group to a The Art of Leadership for Women is the best way to build collaboration and culture amongst the team. Not only will you receive the best pricing, but you'll have access to and the ability to customize many of the extras that truly make our conferences an exceptional learning experience for everyone.
Hospitality
Do you need to impress with something a little different, or blow minds with something big? We have lots of ways to educate and entertain your best customers and clients, just ask us how we can design something incredible for you.
Meetings
Here's your chance to amplify your next offsite business meeting, kick off or retreat. We can help you align your next meeting with one of our conferences to supercharge the wow-factor. Ask us about how we can design an experience for you like no other.
Book your group today!
For more information or to book your group package today, fill out the form below or call 416-479-9701
Past Groups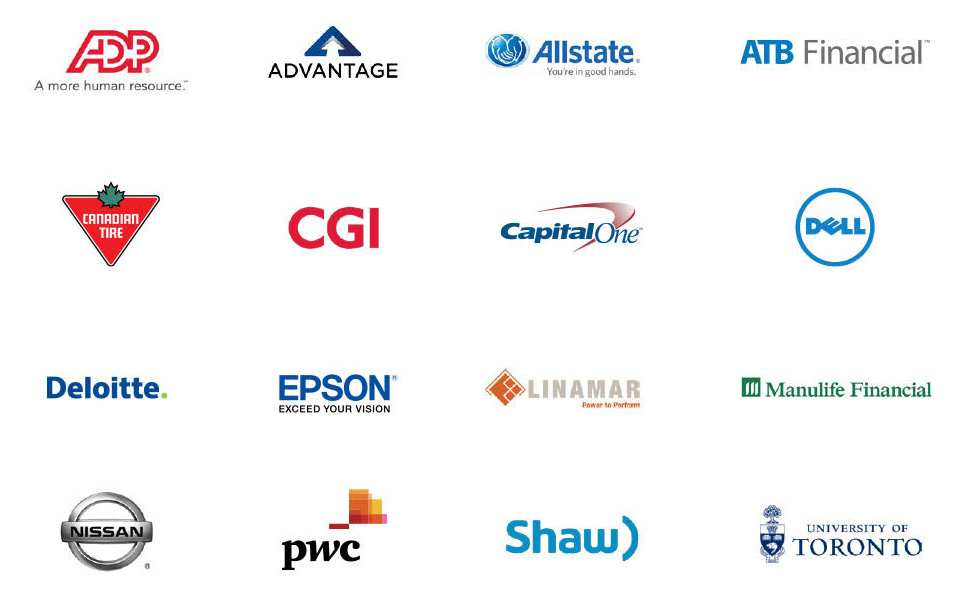 High impact events occur at the intersection of world class speakers and outsized audience expectations. The Art Of brings both to the table in spades. The result inevitably is an environment where speakers deliver their best ideas and the audience takes back specific steps to improve themselves and their businesses.