Vince Molinaro
New York Times Bestselling Author and Leadership Expert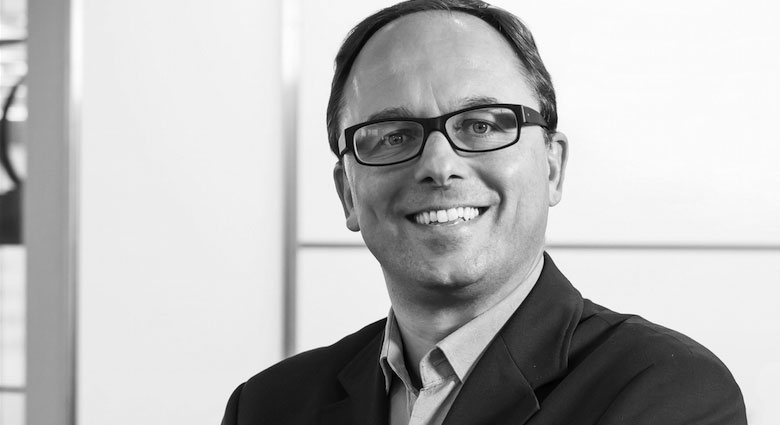 Vince Molinaro travels the world helping organizations successfully transform themselves by building strong leadership cultures with highly engaged and truly accountable leaders.
A New York Times bestselling author, speaker and leadership adviser, Vince is the Global Managing Director of the Leadership Transformation Practice with Lee Hecht Harrison, a Adecco Group Company.
As a senior executive himself, Vince doesn't just preach leadership accountability – he lives it every day. His passion for strong leadership extends to his writing and global research. He is a go-to source for media, and his writing has been featured regularly in some of the world's leading business publications, including The Harvard Business Review, Forbes, Inc. Magazine and the World Economic Forum.
Vince's bestselling book, The Leadership Contract, now in its second edition, is a must-read for all leaders. It currently serves as the foundation for culture change and leadership development at companies around the world. Vince has also co-authored two other books: Leadership Solutions and The Leadership Gap.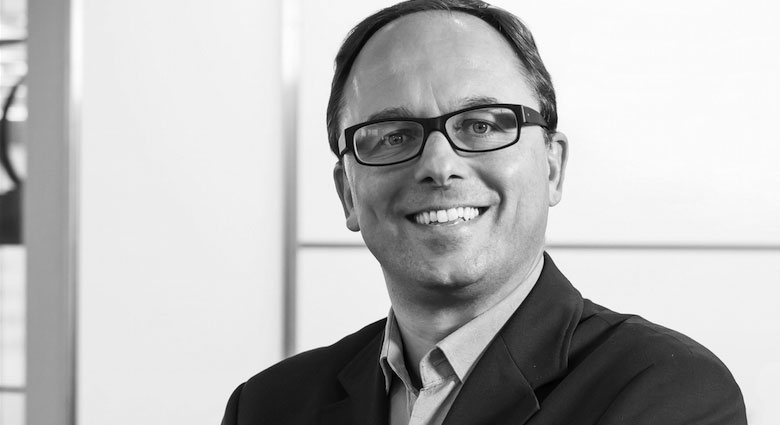 Topic
Engagement & Accountability
What You Will Learn
How to be a more deliberate and purposeful leader.
How to learn to tackle the hard work that is holding you back.
How to build a strong leadership culture in your company.
Website
Books by Vince Molinaro