THE RT. HON. STEPHEN HARPER
Economist, 2008 Global Financial Crisis World Leader & 22nd Prime Minister of Canada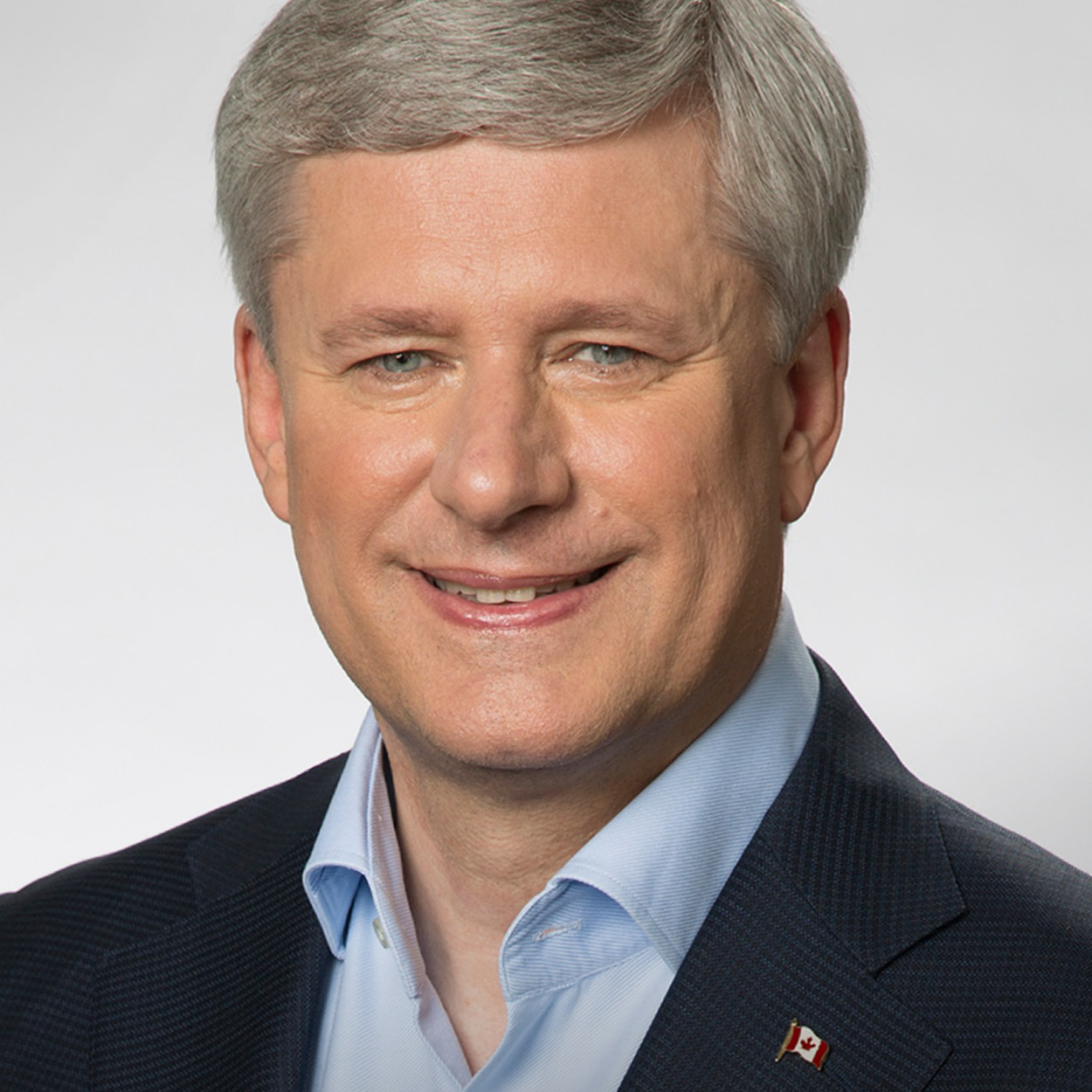 The Right Honourable Stephen Harper led Canada through the world's most complex geopolitical, economic and security challenges as the country's 22nd Prime Minister. During his tenure in the world's top forums such as the G-7, G-20, NATO, and the United Nations, Prime Minister Harper was known for a frank, assertive leadership style defined by principled diplomacy, disciplined economic policy, a strong stance on international peace and security, and passionate defence of freedom and human dignity.
Prime Minister Harper created the modern Conservative Party of Canada, won three successive national elections, and was the longest-serving Conservative Prime Minister since Canada's founding Prime Minister left office in 1891. Under his watch, Canada emerged from the 2008 economic crisis faster and stronger than its peers. Among his many accomplishments in office, Prime Minister Harper brought federal taxes to their lowest level in 50 years, balanced the budget while making investments in health care and infrastructure, overhauled the criminal justice system, and expanded Canada's international trade network tenfold.
On the international stage, Prime Minister Harper oversaw Canada's involvement in a series of complex conflicts in Afghanistan, Libya and Iraq, and stood staunchly by besieged allies Israel and Ukraine. As the host leader of the 2010 G-20 summit in Toronto, and as an economist by training, Prime Minister Harper helped shape financial reform frameworks, implemented a sustainable approach to fiscal stimulus, and led the call for open markets and pragmatic, growth-oriented economic policy.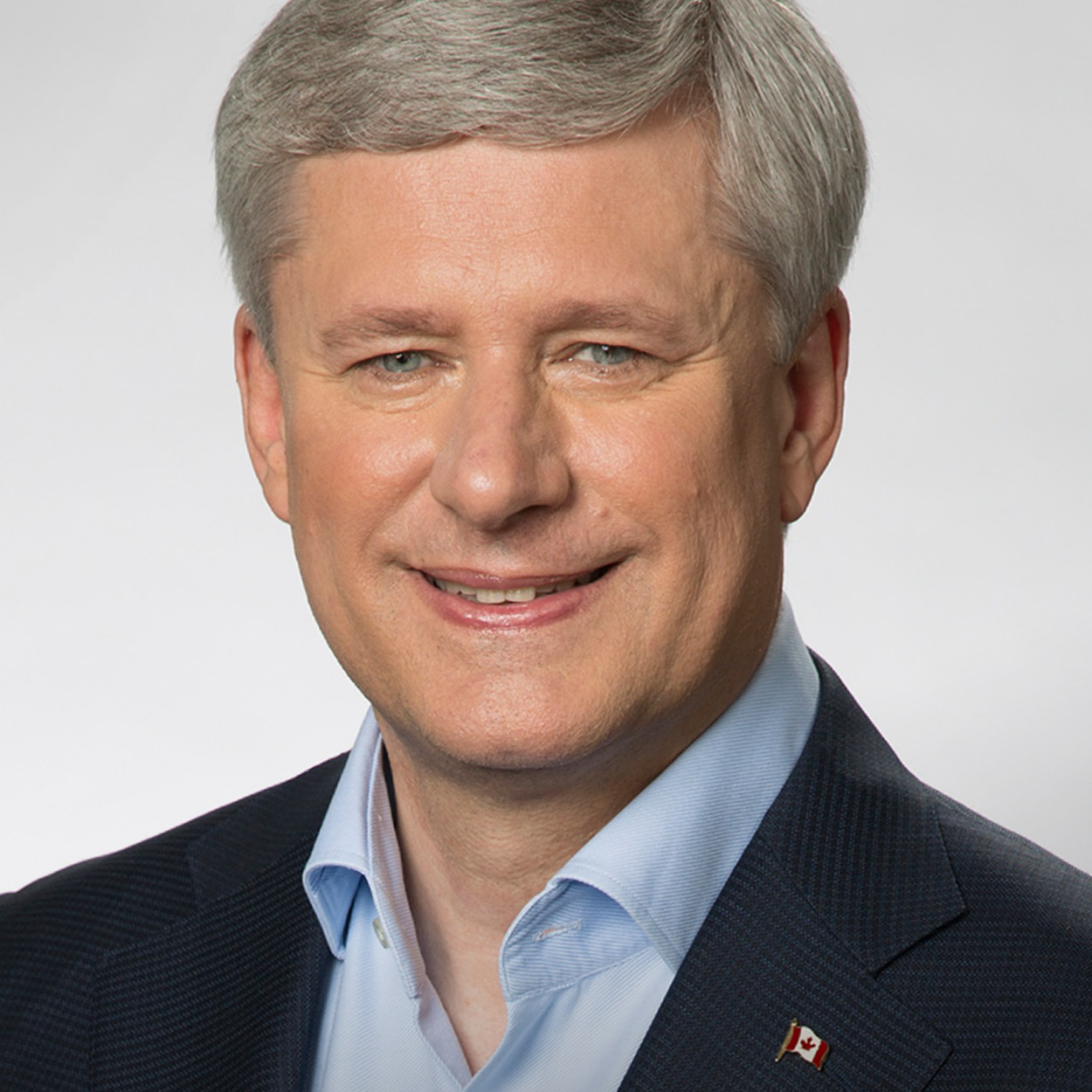 Topic
Leading Through Challenging Times
What You Will Learn
Lessons learned from the 2008 global financial crisis and how business leaders can foster an environment that creates growth.
How to re-establish leadership, tackle challenges, negotiate relationships, adapt and thrive in an age of unprecedented disruption.
How to navigate the most pressing economic issues of our time without forsaking long-term sustainability.
Website
Books by The Rt. Hon. Stephen Harper