Amanda Hodges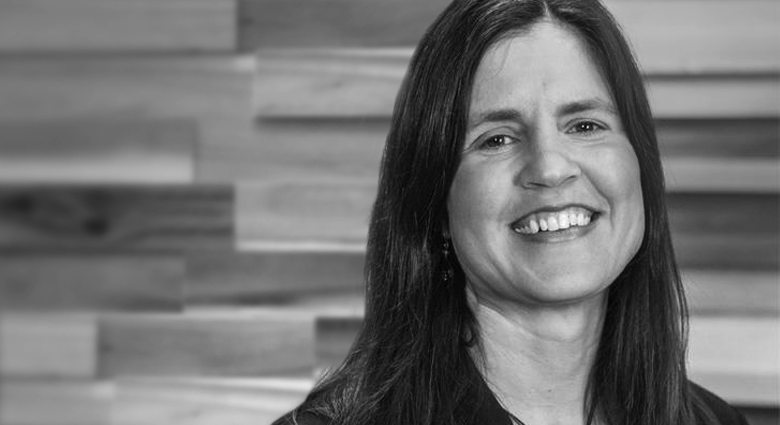 Amanda Hodges is Senior Vice President of North America Marketing for Dell Technologies. With 2018 combined revenues of $ 78.7 billion and more than 145,000 employees, Dell Technologies is a global leader in IT Infrastructure developed to drive human progress and help businesses succeed in today's fast-paced, ever-changing environment. Dell Technologies provides the essential infrastructure for organizations to build their digital future, transform IT and protect their information.
With more than 20 years industry experience, Ms. Hodges is responsible for the strategy, go-to-market, and execution of marketing to support NA Commercial, Enterprise, Global Accounts, Verticals and Channel Sales. Prior to this role, Ms. Hodges led OEM and Internet of Things marketing, responsible for marketing strategy and execution. Previously she served as Chief of Staff for Dell's Chief Marketing Officer and was responsible for enabling the CMO office to achieve business performance, brand, marketing transformation and people goals. Ms. Hodges has held several strategy and analytics roles across Dell, including international assignments.
Ms. Hodges joined Dell in 2005 from McKinsey, where she served Healthcare and Technology businesses. She also spent five years at GE Plastics, where she served in multiple roles in Operations and Technical Sales.
Ms. Hodges holds an MBA from Harvard Business School and a BS in Chemical Engineering from Virginia
Tech. She serves on the board of SAFE, a non-profit supporting Austin Children's Shelter and SafePlace.
She resides in Austin, Texas, where she enjoys spending time with her husband and three children.