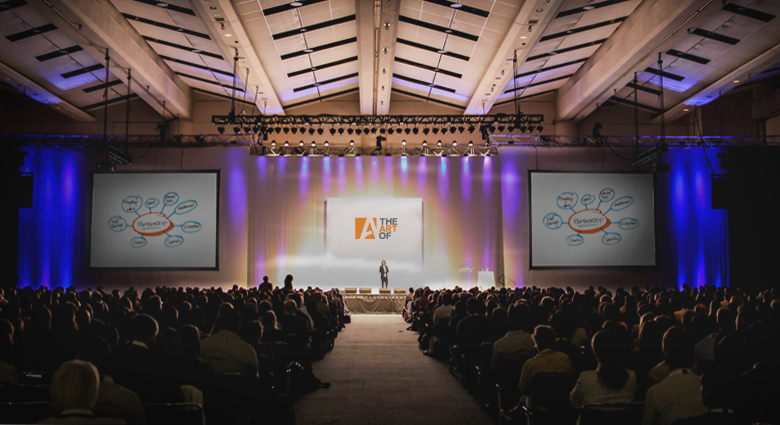 Events
In a business environment that grows increasingly complex everyday, our conferences are designed to explore the intersection where art and skill meet business. We strive to bring the most prominent leaders, speakers and bestselling authors to each of our conferences to keep our community of business-minded professionals current with an exciting blend of cutting‐edge thinking and real world experience. Available in major markets across Canada, The Art Of conferences attract an exclusive audience of over 20,000 business leaders, decision makers, and entrepreneurs each year. Each full day conference is targeted at a unique industry and developed to answer the critical questions presently facing today's top organizations.
Upcoming Events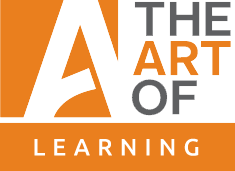 Turn Customers Into Fans in the First 100 Days - Toronto
Monday, March 9th, 2015

---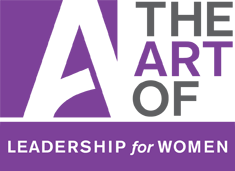 The Art of Leadership for Women - Calgary
Monday, April 13th, 2015

---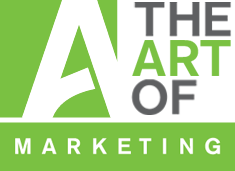 The Art of Marketing - Vancouver
Wednesday, April 15th, 2015

---

March 09, 2015 | Toronto ›

April 13, 2015 | Calgary ›

April 15, 2015 | Vancouver ›
Newsletter
Subscribe to our newsletter for the best content from TheArtOf.com and news about our upcoming conferences and speakers.
Tweetables
"Advice-seeking is a powerful way to have influence without authority." - @AdamMGrant

"In the Knowledge Age, you need to become the hub/the portal for information for your costumers" @Michael_Vickers

"Nice is less about your behaviour and more about your motives." - @LianeDavey