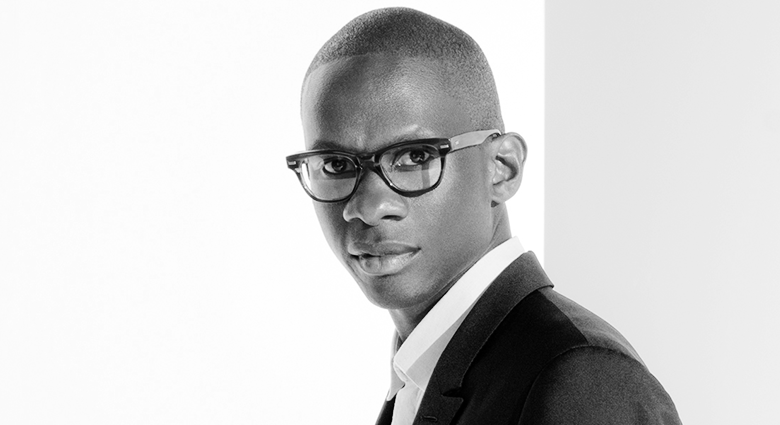 Troy Carter
Lady Gaga's Former Manager, Tech Investor in Uber, Spotify & Dropbox, and Founder & CEO of Atom Factory
Topic
What You Will Learn
Why community and connection is the nexus of today's most important deals, with social media as a core principal and galvanizing force.
How to create word of mouth that translates into sales and superstardom.
Case studies from his stellar roster of performers, including Lady Gaga, John Legend and Meghan Trainor.
How to grow your brand organically through social media channels.
Biography
Troy Carter is the Founder & CEO of Atom Factory, an entertainment company at the nexus of music, technology and media. Most recently, he joined Spotify as its global head of creator services, overseeing the company's relationships with artists, songwriters and record companies. Adding speaking engagements to his impressive portfolio of expertise, Carter recounts stories of his humble beginnings and business successes in multiple fields.
Carter rose to prominence as concert promoter and talent manager whose early employers included Will Smith and P. Diddy. He broke into artist management nurturing the career of hiphip sensation Eve before transforming Lady Gaga into a global pop phenomenon through the nascent innovation of social media. His forays into the tech world resulted in the formation of Atom Factory, which includes his Cross Culture investment fund, that has invested in Uber, Dropbox, Spotify and Lyft.
In his forthright, future-forward speeches and keynotes, Carter lays out the finer points of beats, bytes and big ideas, among which are the most compelling in business today.
Popular Tweets by Troy Carter
Next Speaker »
Jonah Berger
New York Times Bestselling Author and Marketing Professor at the Wharton School at the University of Pennsylvania
April 3, 2017
8:30am - 5:00pm
Toronto
Metro Toronto Convention Centre

Days
|
Hours
:
Minutes
:
Seconds
All the info you need, in a single file. Easy to print out and leave on your boss' desk.
Group Offer
Groups of 5 or more can SAVE $50 off the price of each pass!