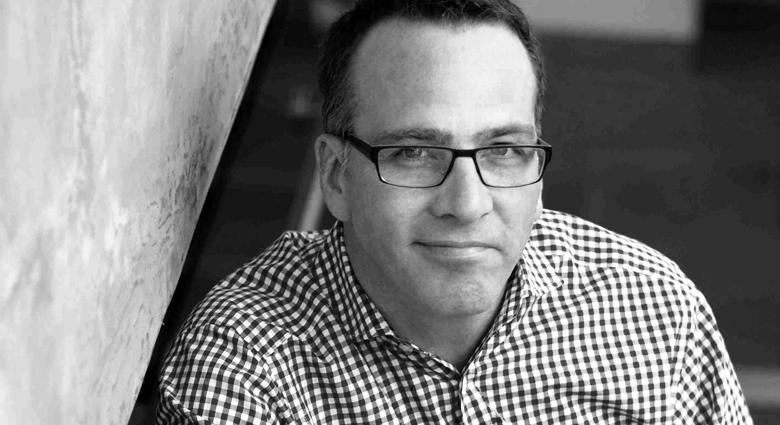 Ron Tite
Co-Author of Everyone's An Artist, Creativity Expert and CEO of The Tite Group
Topic
What You Will Learn
Why your team shouldn't be learning from other marketers, they should be learning from artists.
What successful artists do, which organizations have implemented their thinking, and what brands can do to be more artistic on a daily basis.
Why brands need to act more like customers by being more interesting and thus, win more of their customer's time.
Biography
Trained at Toronto's legendary Second City, Ron was named one of the "Top 10 Creative Canadians" by Marketing Magazine. He's been an award winning advertising Writer and Creative Director for some of the world's most respected brands including Air France, Evian, Fidelity, Hershey, Johnson & Johnson, Kraft, Intel, Microsoft, Volvo, and many others. His advertising work has been recognized by The London International Advertising Awards, The New York Festivals of Advertising, The Crystals, The Extras, The Canadian Marketing Association, The Advertising & Design Club of Canada, and The Marketing Awards, to name just a few.
He is founder and CEO of The Tite Group, Executive Producer & Host of the Canadian Comedy Award-winning show Monkey Toast, and is a featured marketing expert on the new Mark Burnett-produced business reality show, Dream Funded. He has written for a number of other television series, penned a children's book, and wrote, performed, and produced the play, The Canadian Baby Bonus.
In demand as a speaker on innovation, branding, content marketing, and his own take on modern business, "The Expression Economy", Ron has spoken to leading organizations all over the world. His upcoming book, Everyone's An Artist, was published by HarperCollins in the fall of 2016.
Popular Tweets by Ron Tite
« Previous Speaker
Terry O'Reilly
Bestselling Author and Host of CBC Radio's Under the Influence, The Age of Persuasion and O'Reilly on Advertising
April 3, 2017
8:30am - 5:00pm
Toronto
Metro Toronto Convention Centre

Days
|
Hours
:
Minutes
:
Seconds
All the info you need, in a single file. Easy to print out and leave on your boss' desk.
Group Offer
Groups of 5 or more can SAVE $50 off the price of each pass!