LAURA GASSNER OTTING
Chief Catalyzing Officer at Limitless Possibility and Author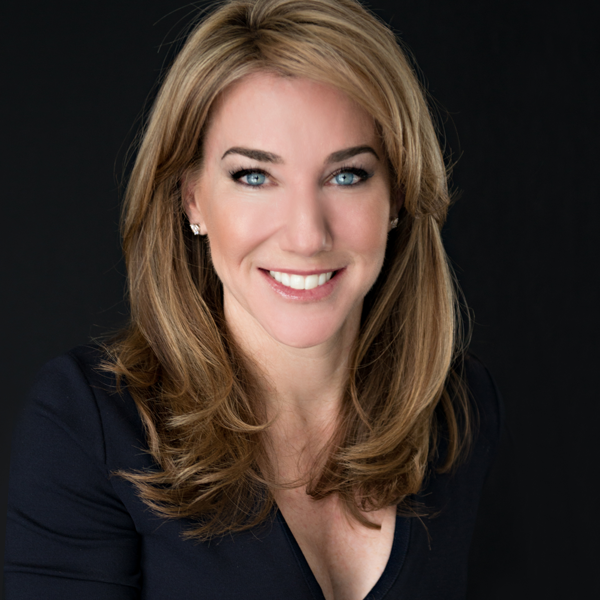 Laura Gassner Otting helps people get "unstuck"—and achieve extraordinary results.
Through Limitless Possibility, Laura collaborates with change agents, entrepreneurs, investors, leaders, and donors to push past the doubt and indecision that consign great ideas to limbo. She delivers strategic thinking, well-honed wisdom, and catalytic perspective informed by decades of navigating change across the start-up, nonprofit, political, and philanthropic landscapes.
Laura's 25-year resume is defined by her entrepreneurial edge. She served as a Presidential Appointee in Bill Clinton's White House, helping shape AmeriCorps; left a leadership role at respected nonprofit search firm, Isaacson, Miller, to expand the startup E xec S earches .com; and founded and ran the Nonprofit Professionals Advisory Group.
She is the author of Mission Driven, a book for those moving from profit to purpose, and the upcoming Limitless: How to Ignore Everybody, Carve Your Own Path, and Live Your Best Life.
Through her own commitment to give back, Laura has helped build a local Montessori school, co-founded a women's philanthropic initiative, advised a start-up national women's PAC, grew a citizen-leadership development program, and completed three charity-inspired marathons— projects emblematic of her passions and values.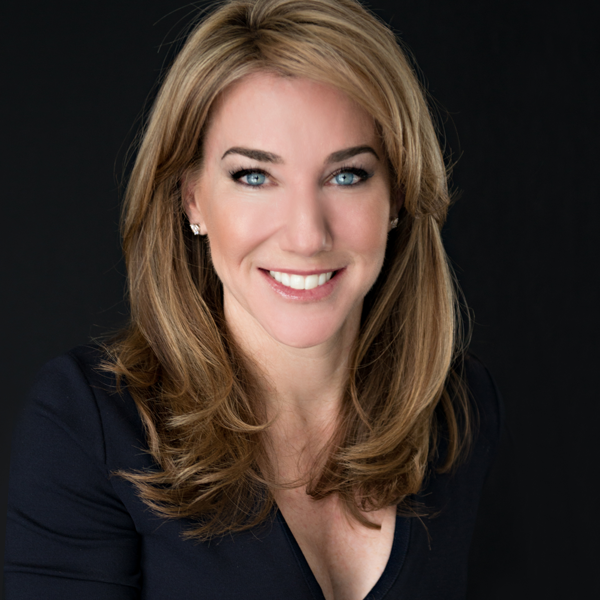 Topic
Confidence and Potential
What You Will Learn
How to discover your "consonance" — how you align what you do with who you are, to achieve your limitless potential.
Why self-doubt and uncertainty consign big dreams to limbo, hindering your ability to perform at your highest potential.
How to master your leadership voice through contagious confidence that activates the leader inside of you.
Website
Books by Laura Gassner Otting