EMILY CHANG
Anchor & Executive Producer at Bloomberg Technology, Emmy Award Winning Journalist and Bestselling Author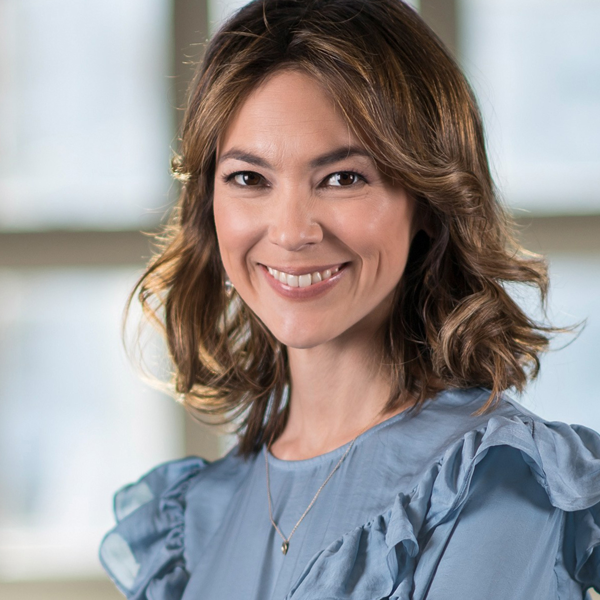 Chang is an Emmy Award winning Journalist reporting on global technology and media companies, startups, and the future of business. Business Insider called her "the star Bloomberg anchor that everyone in tech needs to know." In 2018 she was ranked #6 in the "Influence Index" of top journalists followed by major CEOs on Twitter.
As executive producer and host of daily show Bloomberg Technology and the interview series Studio 1.0, Chang regularly speaks to top tech executives, investors, and entrepreneurs, including Tim Cook, Mark Zuckerberg, Sheryl Sandberg, Google Executive Chairman Eric Schmidt, and Alibaba Founder Jack Ma.
An instant national bestseller, her 2018 exposé, Brotopia: Breaking Up the Boys' Club of Silicon Valley, reveals how Silicon Valley's sexist culture has shut women out of the greatest wealth creation in the history of the world.
Before joining Bloomberg in 2010, Chang served as an international correspondent for CNN in Beijing. She also reported for CNN in London, where she covered international news for the program American Morning.
Chang sits on the board of BUILD, a national non-profit organization that uses entrepreneurship to excite and propel disengaged, low-income students through high school to college success. She was born and raised in Kailua, Hawaii, and graduated magna cum laude from Harvard University.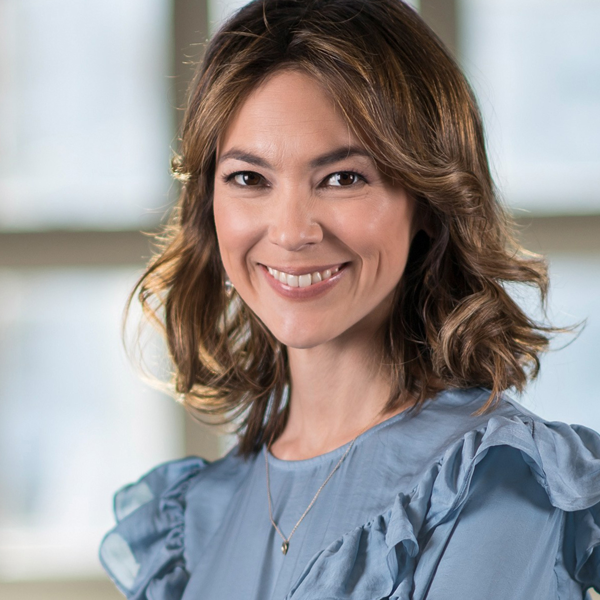 Topic
Gender Bias and Diversity
What You Will Learn
Why women need a seat at the table if Apple, Google, Facebook and the startups of today are going to build our tomorrow.
Concrete steps to build a more diverse and inclusive workforce that reevaluates organizational strategies to work smarter, not harder.
Why striving for diversity in the workplace is not just the right thing to do, but the smart thing to do in a competitive global economy.
Website
Books by Emily Chang