TIFFANY DUFU
Leadership Luminary, Bestselling Author and Former President of The White House Project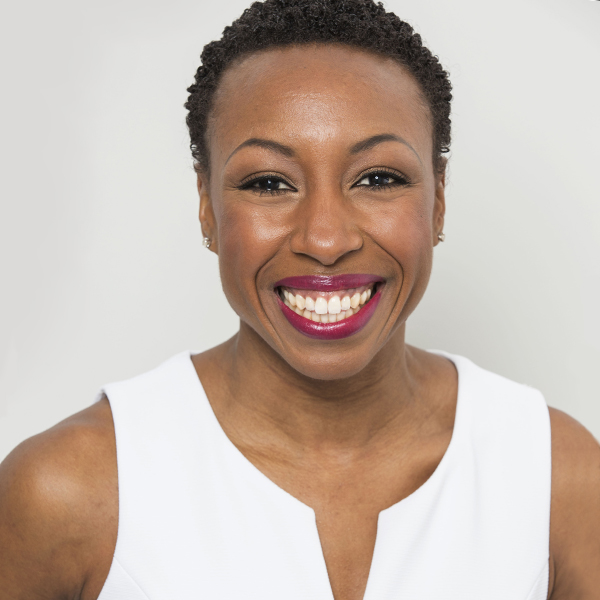 Tiffany Dufu is a catalyst-at-large in the world of women's leadership and the author of Drop the Ball, a memoir and manifesto that shows women how to cultivate the single skill they really need in order to thrive: the ability to let go. According to foreword contributor Gloria Steinem, Drop the Ball is "important, path-breaking, intimate and brave."
Named to Fast Company's League of Extraordinary Women, Tiffany was a launch team member to Lean In and also served as Chief Leadership Officer to Levo, one of the fastest growing millennial professional networks. Prior to that, Tiffany served as President of The White House Project. Having raised nearly $20 million toward the cause of women and girls, she's been featured in The New York Times, ESSENCE, O, The Oprah Magazine, and on NPR. She is a consultant to Fortune 500 companies, a sought-after speaker on women's leadership, and has presented at Fortune Magazine's Most Powerful Women Summit, TEDWomen and MAKERS.

Tiffany is a member of Women's Forum New York, Delta Sigma Theta, Sorority, Inc. and is a Lifetime Girl Scout. In addition to being a part of TARA, a sister group of the Belizean Grove focusing on the next generation of global leaders, she serves on the board of Girls Who Code and Simmons College.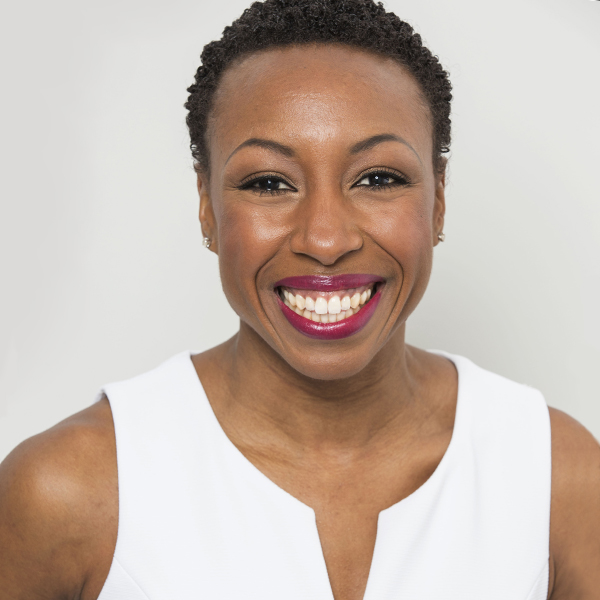 Topic
Diversity and Leadership
What You Will Learn
Why diversity and women's leadership is central to innovation and what we can do to help get more women into the highest levels.
How our early socialization, from our upbringing to popular culture, informs the expectations we have of ourselves, how that causes us to become overwhelmed, and how we can disrupt those expectations to redefine who we are.
How to meaningfully engage others to get the support you need (because your leadership journey is a team sport).
Website
Books by Tiffany Dufu