DR. ANNIE MCKEE
Bestselling Author, Emotional Intelligence Expert and Senior Fellow at the University of Pennsylvania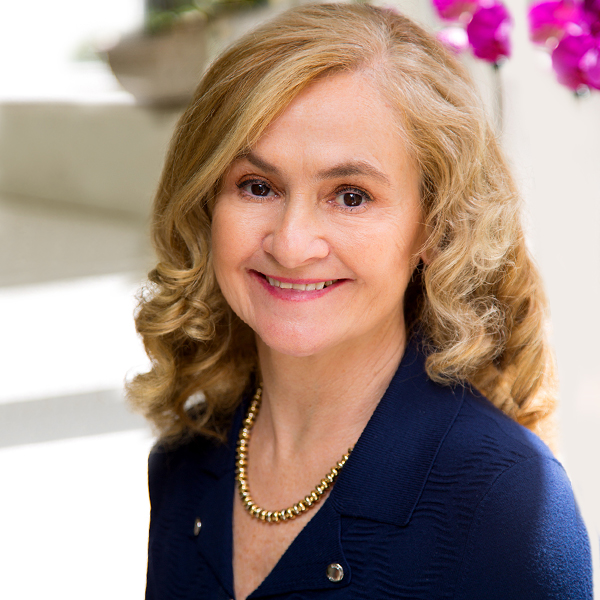 Bestselling author, academic, and speaker Annie McKee, PhD is a sought-after advisor to leaders of Fortune 500 companies, governments, and NGOs around the globe. She has co-authored groundbreaking Harvard Business Review books on the power of emotional intelligence to change how we lead and engage with one another in our work, including Primal Leadership with Daniel Goleman and Richard Boyatzis, Resonant Leadership with Boyatzis, and Becoming a Resonant Leader with Boyatzis and Frances Johnston. Dr. McKee is also the author of Management: A Focus on Leaders. Named one of the Top 100 leaders by BusinessWeek, she has been called the "high priestess of executive coaching."
A Senior Fellow at the University of Pennsylvania, McKee teaches and leads the PennCLO Executive Doctoral Program and the Penn MedEd Master's program, as well as teaching at the Wharton School's Aresty Institute of Executive Education.
Based on her popular Harvard Business Review article, "Being Happy at Work Matters," Dr. McKee's 2017 book, How to Be Happy at Work: The Power of Purpose, Hope, and Friendship, draws from extensive research and decades of experience to deliver a hands-on guide with practical exercises and instructions for how to be happy at work—no matter what job you have. McKee's vivid and moving real-life stories show how to use purpose, hope, and friendship to create and sustain happiness and ensure a healthy, positive climate for teams and throughout organizations.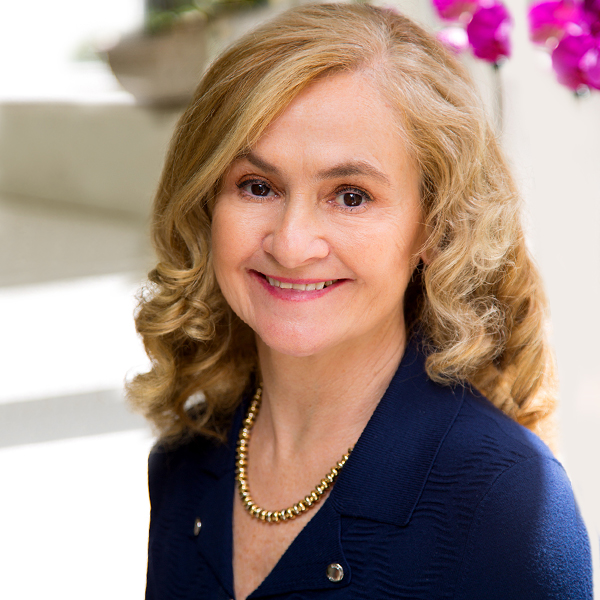 Topic
Emotional Intelligence and Employee Engagement
What You Will Learn
How leaders can create and sustain happiness even when they're under pressure.
What it means to be truly fulfilled and effective at work with clear, practical advice and instruction on how to get there.
The powerful relationship of happiness to individual, team, and organizational success.
Website
Books by Dr. Annie McKee