SAMRA ZAFAR
Human Rights Activist, Scholar, Author and Social Entrepreneur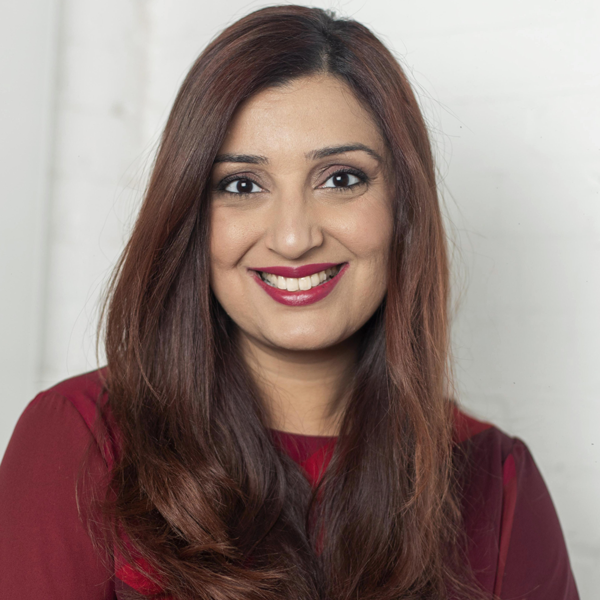 Samra Zafar is an award-winning international speaker, community leader, scholar, author and social entrepreneur. After escaping a decade of abuse as a child bride, Samra graduated as a top student at the University of Toronto, receiving several prestigious awards and scholarships. Samra now serves as an alumni governor for the university, while pursuing a successful corporate career.
She frequently lectures on gender equality at many prestigious universities, including Yale. Her speaking portfolio includes two TEDx talks, as well as engagements with Amnesty International, ME to WE, Women's Business Network, and many major corporations, associations, and non-profits across North America and beyond. Her 2017 TEDx Talk was named an all-time top 10 talk on gender-based violence.
In 2017, Samra penned an article about her personal journey for Toronto Life which became the most-read article in Canada that year and earned a nomination for the National Magazine Awards. Samra's work has been featured in prominent media, including CTV, CBC, Global News, Yahoo, and many others.
Samra's book, A Good Wife, published by HarperCollins Canada, will appear in bookstores across Canada in March 2019, and has been highlighted as a top read by The Washington Post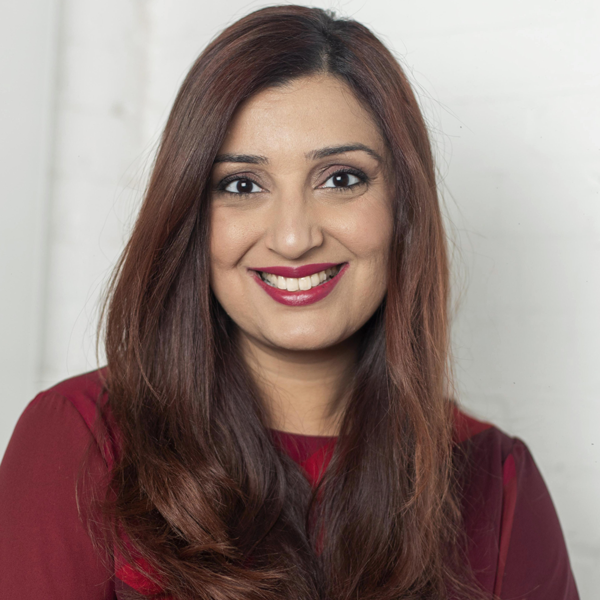 Topic
Authenticity and Resilience
What You Will Learn
What leaders can do to foster a more inclusive environment for employees to feel safe to speak up and lean into their authenticity.

How to create genuine trust, real connection and collective resilience to enable you to unlock your potential as a leader.

Why it's important to embrace your authenticity and be vulnerable in order to truly connect as a leader.
Website
Books by Samra Zafar