NEIL PASRICHA
Positive Psychology Researcher, Harvard MBA and Former Director of Leadership at Walmart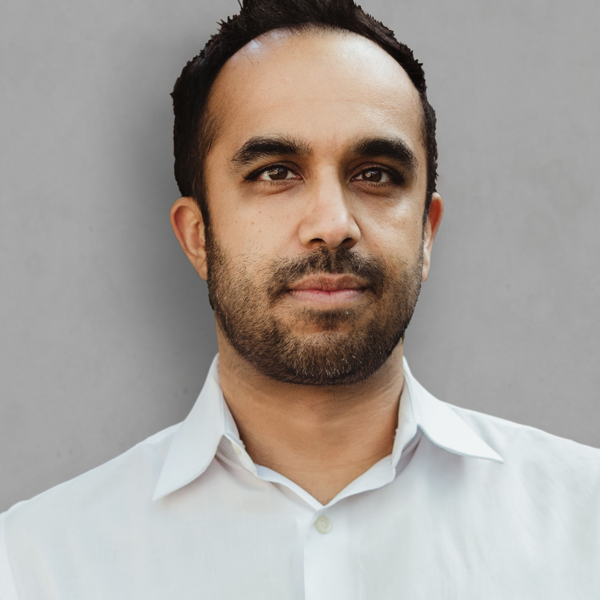 A Harvard MBA, New York Times bestselling author, award-winning blogger, and one of the most popular TED speakers in the world, Neil Pasricha is "a pied piper of happiness" who dazzles audiences with ideas that skyrocket happiness into the stratosphere. With infectious enthusiasm, heartfelt authenticity, and a "what works" authority, Pasricha draws on the latest research in happiness to increase individual performance and create a more positive and productive workplace.
Pasricha spent a decade with Walmart, the world's largest company, directly working for two CEOs and as the organization's director of leadership development. He now travels all over the globe sharing messages on happiness to Fortune 500 companies, schools, and non-profits. His Ted Talk "The 3 A's of Awesome" has been ranked as one of the most inspiring of all times with more than 3 million views. He has spoken to Royal Families in the Middle East, Ivy League Deans, and to CEOs at organizations such as Google, Audi, American Express, and GE.
His first book, The Book of Awesome, is a runaway #1 international bestseller with millions of copies sold. His newest book, The Happiness Equation: Want Nothing + Do Anything = Have Everything (also an international bestseller), provides step-bystep guidelines to illustrate how to improve your time, your career, your bottom line, your relationships, and ultimately (of course), your happiness. His intentionally acclaimed blog, 1000 Awesome Things, has scored over 50 million hits and twice won the Webby Award for "Best Blog in the World."
Pasricha partnered with Harvard University to design one of the first global leadership development programs inside a Fortune 10 company. And, as a management consultant, he advised Fortune 50 companies on top level leadership strategies.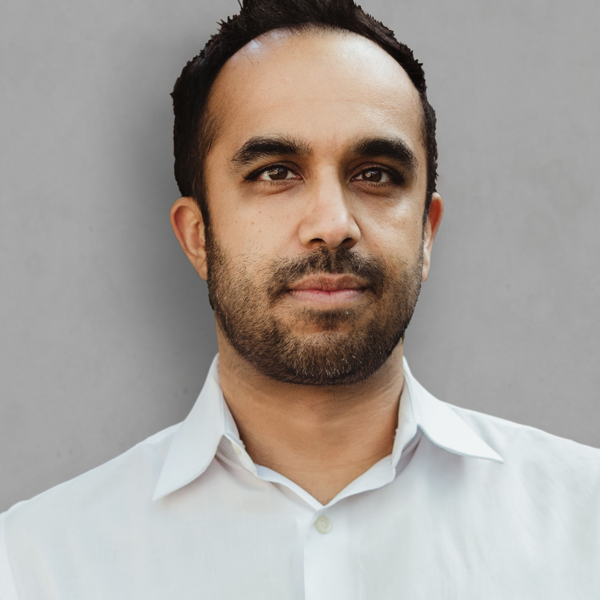 Topic
Employee Engagement and Happiness
What You Will Learn
Why the strongest companies in the world have the happiest people working at them.
How to create happiness and use that to drive engagement and high-performance results inside your organization.
How to navigate change, wrestle with failure and develop a growth mindset.
Website
Books by Neil Pasricha