Social Summary: The Art of Leadership – Vancouver 2016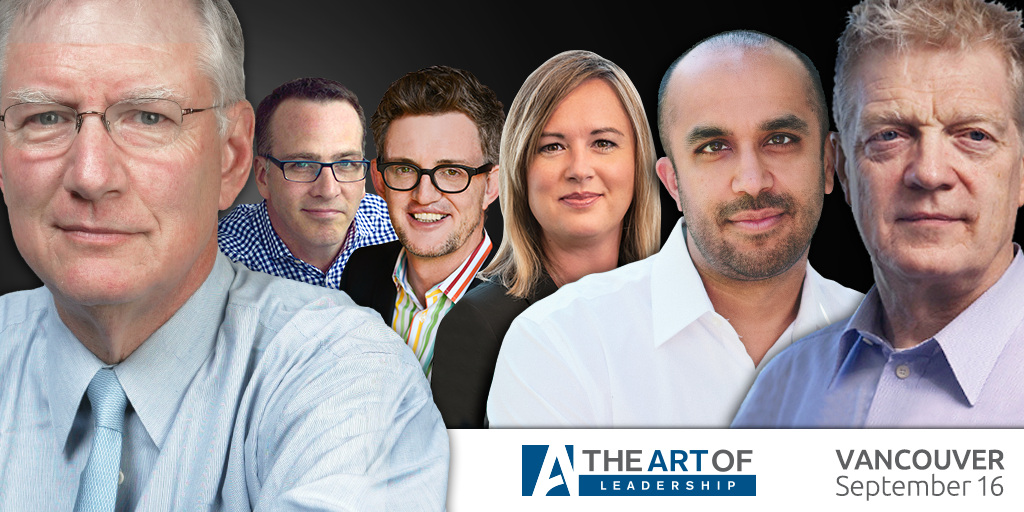 Never miss another issue!
Each issue is full of actionable articles from some of today's thought-leaders in marketing, sales, leadership and innovation. We'd love to send you a free digital copy each time a new issue comes out.
Subscribe For Free ›
Recommended for you
Dan Roam

The six pictures every successful leadership team must be able to draw. The Visual Leadership Test What is the simplest way...

The Art Of

On Friday, April 13th , 2018, 2,500 leaders from across Canada gathered in Toronto to be a part of The Art of Leadership for Women. This year's lineup included The Hon. Rona Ambrose, Tammy Heermann, Dr. Annie McKee, Laura Vanderkam and Malala Yousafzai. As an organization, The Art Of is deeply committed to helping leaders achieve their full potential.

Caroline Riseboro

Challenger of the status quo and champion of girls' rights, Caroline Riseboro shares insights into how executives and leaders can advance gender equality in the workplace.