Social Summary: The Art of Leadership – Toronto 2016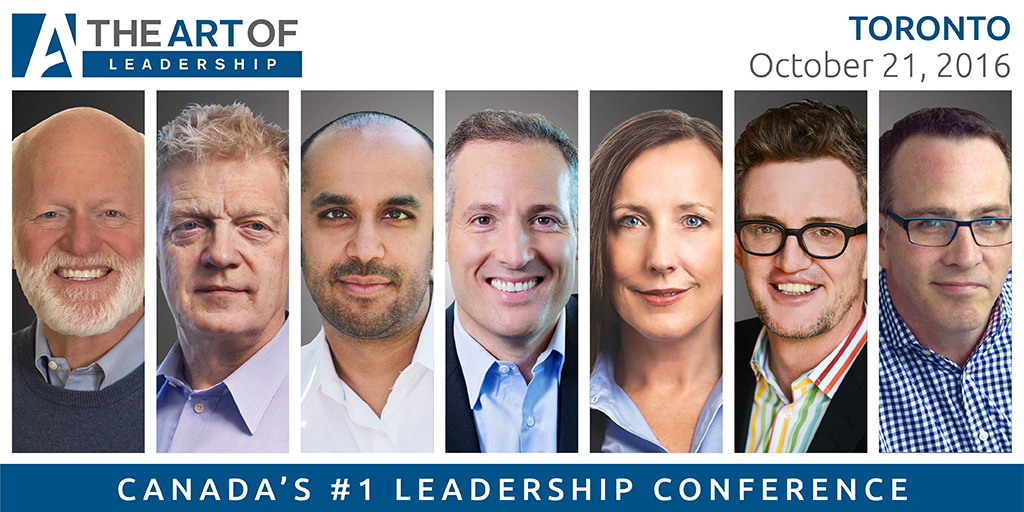 Never miss another issue!
Each issue is full of actionable articles from some of today's thought-leaders in marketing, sales, leadership and innovation. We'd love to send you a free digital copy each time a new issue comes out.
Subscribe For Free ›
Recommended for you
Kristi Gartner

"The throw-away society is a human society strongly influenced by consumerism. The term describes a critical view of overconsumption and excessive production...

Tom Peters

Management is not about Theory X vs. Theory Y. It is about the essence of human behavior, how we fundamentally arrange our collective efforts in order to survive and adapt. Leadership, Culture, Vision and Strategy all fit into the definition of management, and are all equally important to the management puzzle.

Kirstine Stewart

The boardroom has typically been a place of men, who reign and speak freely. Women are still newcomers here, but they can take command just as easily.