Social Summary: The Art of Leadership – Toronto 2016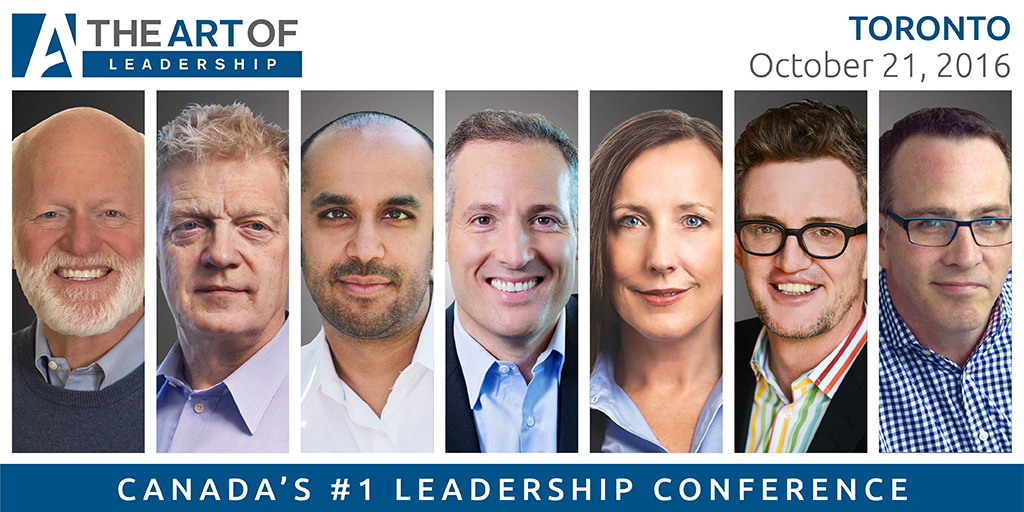 Never miss another issue!
Each issue is full of actionable articles from some of today's thought-leaders in marketing, sales, leadership and innovation. We'd love to send you a free digital copy each time a new issue comes out.
Subscribe For Free ›
Recommended for you
Dr. Annie McKee

For some, happiness and work are two words that don't make the same sentence. How do you live a content life while being unhappy with the work that you do? Dr. Annie Mckee explains why life is too short to do so.

The Art Of

On Friday, April 13th , 2018, 2,500 leaders from across Canada gathered in Toronto to be a part of The Art of Leadership for Women. This year's lineup included The Hon. Rona Ambrose, Tammy Heermann, Dr. Annie McKee, Laura Vanderkam and Malala Yousafzai. As an organization, The Art Of is deeply committed to helping leaders achieve their full potential.

Kristi Gartner

"The throw-away society is a human society strongly influenced by consumerism. The term describes a critical view of overconsumption and excessive production...