Social Summary: The Art of Leadership – Toronto 2016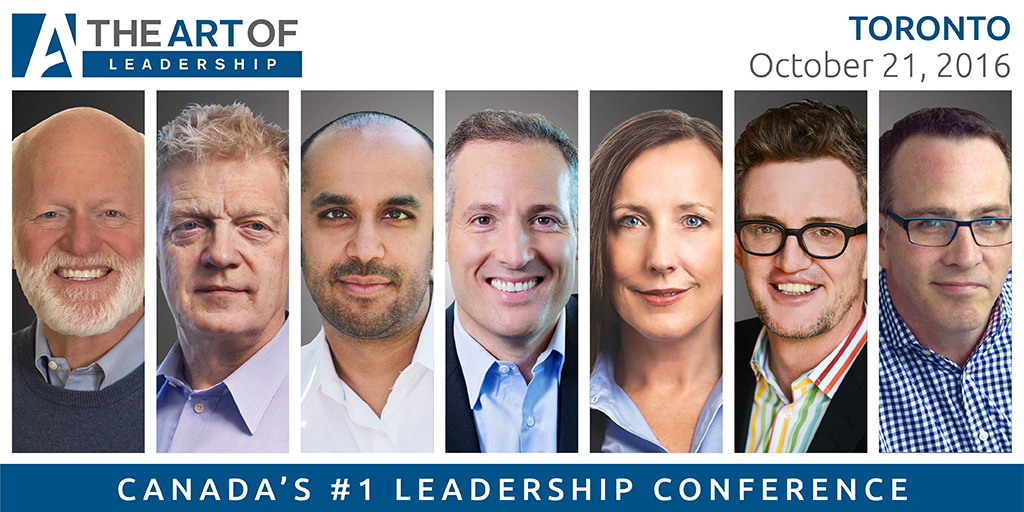 Never miss another issue!
Each issue is full of actionable articles from some of today's thought-leaders in marketing, sales, leadership and innovation. We'd love to send you a free digital copy each time a new issue comes out.
Subscribe For Free ›
Recommended for you
Dr. Seonaid Charlesworth

Companies simply do not understand the challenges of bringing in an outside CEO to an organization. Dr. Seonaid provides suggestions for a successful transition based on stories from outside CEOs who found success in private and family businesses. .

Michael Bungay Stanier

You know how there's some work that you do that you absolutely love? It's the work that absorbs you and excites you. It's not just that the work is making a difference and having an impact; it's that the work means something to you. Frankly, this is the work that, when you signed up for this job, you hoped you'd be doing.

Chester Elton

What could keep a millenial in a job a little longer, and what could engage more of your young, valuable talent? How can you get people to stay and stay motivated and engaged instead of looking for their next job? .