Social Summary: The Art of Leadership – Toronto 2016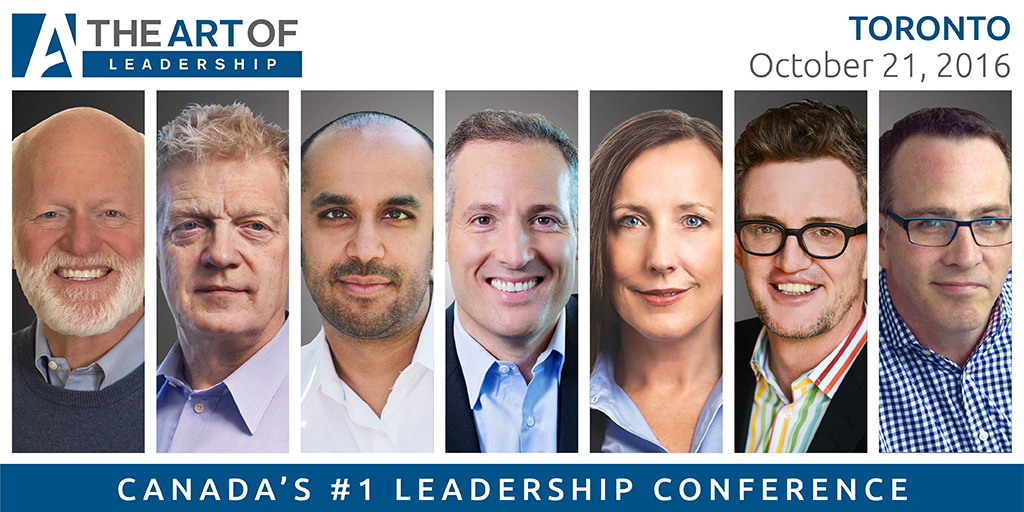 Never miss another issue!
Each issue is full of actionable articles from some of today's thought-leaders in marketing, sales, leadership and innovation. We'd love to send you a free digital copy each time a new issue comes out.
Subscribe For Free ›
Recommended for you
Chester Elton

What could keep a millenial in a job a little longer, and what could engage more of your young, valuable talent? How can you get people to stay and stay motivated and engaged instead of looking for their next job? .

Cheryl Stargratt

Being a leader can mean a lot of things. When most people envision the day-to-day life of a leader, they likely picture things like strategy meetings, budgets and a large focus on profit. While there is definitely truth to this, being a successful leader is about more than just managing the bottom line.

Virginia Brailey

Have you ever wondered why so many new graduates want to work for Google, KPMG or Apple? What makes these firms so attractive to potential employees? These companies, along with top employers everywhere, understand the value of a strong employer brand.A strong employer brand rests on three pillars: leadership, culture, and opportunity.