Social Summary: The Art of Leadership – Toronto 2016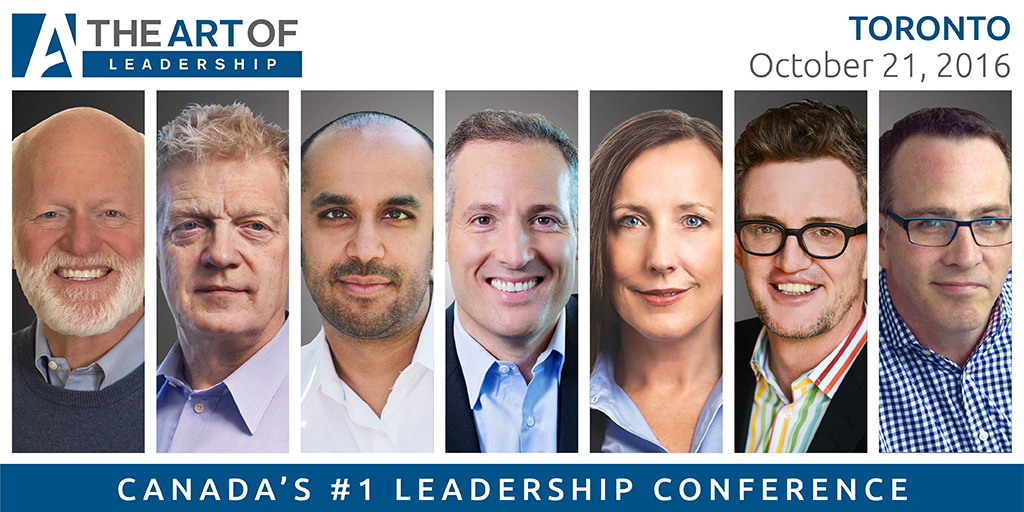 Never miss another issue!
Each issue is full of actionable articles from some of today's thought-leaders in marketing, sales, leadership and innovation. We'd love to send you a free digital copy each time a new issue comes out.
Subscribe For Free ›
Recommended for you
Lisa Sterling

Traditionally, organizations have lapsed in their continual courting of employees who have already chosen to work with them. As leaders, we need to continually hire and then re-hire individuals.

The Art Of

The Art of Leadership for Women, Canada's #1 Women's Leadership Conference, came to Calgary on April 14th featuring five internationally renowned...

Mark Bowden

We humans are social animals that inhabit varied environments. Each social event where we might aspire to lead is therefore bound to be highly situational, and to this point...