Social Summary: The Art of Leadership – Toronto 2016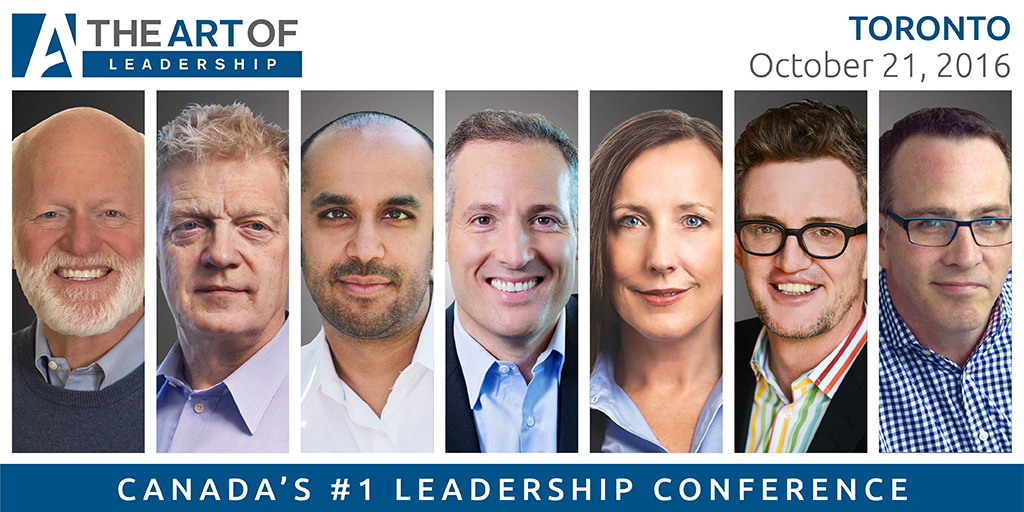 Never miss another issue!
Each issue is full of actionable articles from some of today's thought-leaders in marketing, sales, leadership and innovation. We'd love to send you a free digital copy each time a new issue comes out.
Subscribe For Free ›
Recommended for you
Stephen Shapiro

Several years ago, I worked with a Formula One racing team. Back then, the pit crews consisted of 20 people who serviced these ultrafast race...

Ed Hennessy

Who's been a positive influence in your life? What are the qualities and characteristics you would use to describe that person? What kind of impact...

Dr. Seonaid Charlesworth

Companies simply do not understand the challenges of bringing in an outside CEO to an organization. Dr. Seonaid provides suggestions for a successful transition based on stories from outside CEOs who found success in private and family businesses. .