Social Summary: The Art of Leadership – Toronto 2016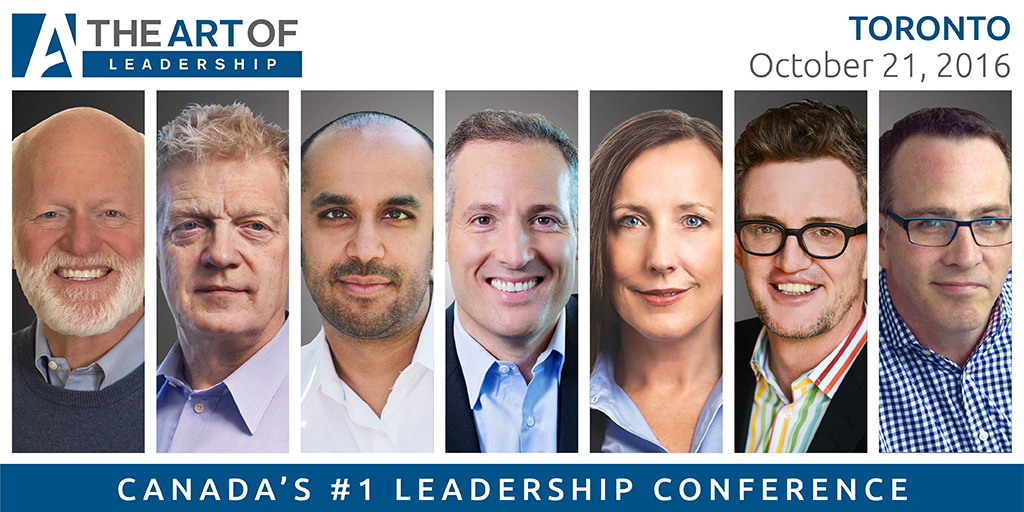 Never miss another issue!
Each issue is full of actionable articles from some of today's thought-leaders in marketing, sales, leadership and innovation. We'd love to send you a free digital copy each time a new issue comes out.
Subscribe For Free ›
Recommended for you
Denise Lee Yohn

Is the culture of your organization holding it back? Are you trying to create culture that's more innovative, agile, or digitally savvy but can't seem to get people to adopt a new mindset, much less a new skill set? Or are you struggling with attracting and retaining top talent…or increasing diversity and inclusion? .

Caroline Riseboro

Challenger of the status quo and champion of girls' rights, Caroline Riseboro shares insights into how executives and leaders can advance gender equality in the workplace.

Vince Molinaro

Vince Molinaro outlines the four main terms and conditions of the "Leadership Contract" and details why each is so key in shaping an effective leader.