Social Summary: The Art of Leadership – Toronto 2016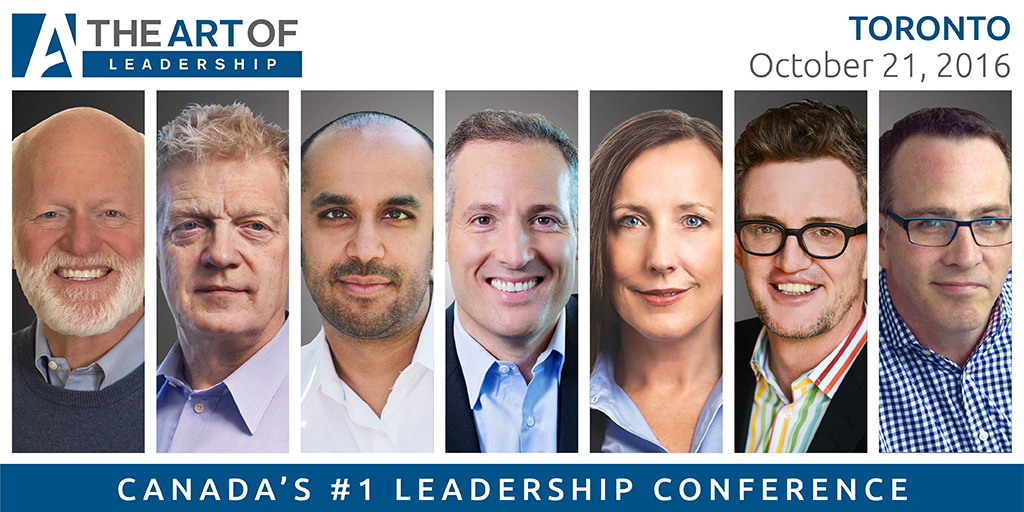 Never miss another issue!
Each issue is full of actionable articles from some of today's thought-leaders in marketing, sales, leadership and innovation. We'd love to send you a free digital copy each time a new issue comes out.
Subscribe For Free ›
Recommended for you
The Art Of

The Art of Leadership for Women, Canada's #1 Women's Leadership Conference, came to Calgary on April 14th featuring five internationally renowned...

Kirstine Stewart

The boardroom has typically been a place of men, who reign and speak freely. Women are still newcomers here, but they can take command just as easily.

Kristi Gartner

"The throw-away society is a human society strongly influenced by consumerism. The term describes a critical view of overconsumption and excessive production...