Social Summary: The Art of Sales – Vancouver 2016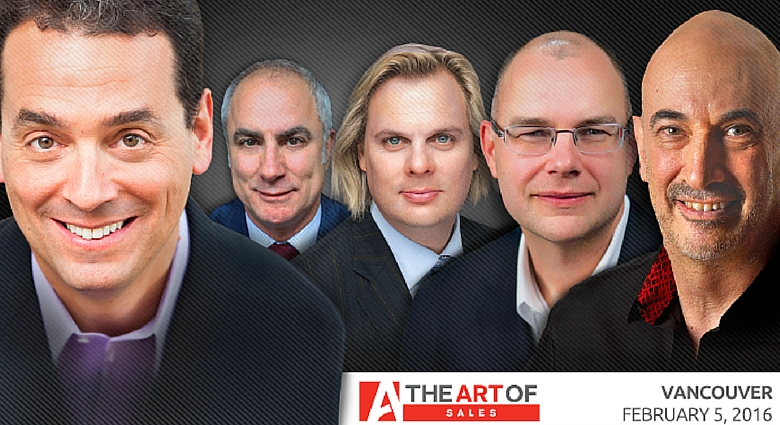 Never miss another issue!
Each issue is full of actionable articles from some of today's thought-leaders in marketing, sales, leadership and innovation. We'd love to send you a free digital copy each time a new issue comes out.
Subscribe For Free ›
Recommended for you
Dan Roam

Visual thinking is the future of business problem solving. Using our innate ability to see – both with our eyes and our mind's eye – gives us entirely new...

Carolyn Ellis

For sales professionals looking to kick off the year with a powerful dose of inspiration and sales savvy, the decision to attend The Art of Sales...

Charles Duhigg

The Art of Sales conference came to Toronto on December 7, 2016 featuring seven incredible thought leaders. Here are the key takeaways from Charles Duhigg's talk.