Social Summary: The Art of Sales – Vancouver 2016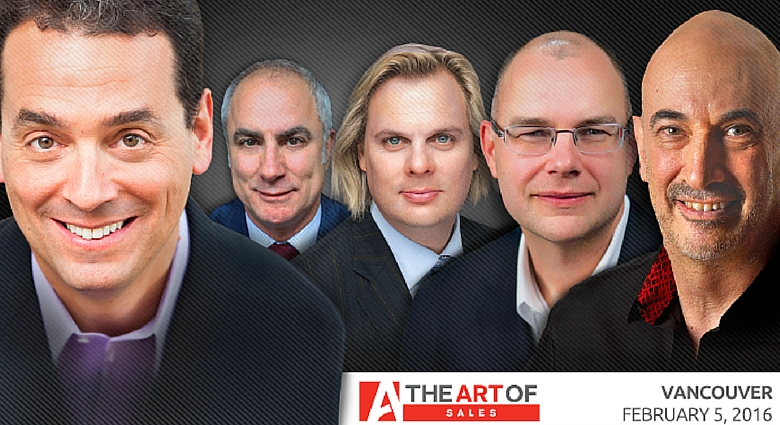 Never miss another issue!
Each issue is full of actionable articles from some of today's thought-leaders in marketing, sales, leadership and innovation. We'd love to send you a free digital copy each time a new issue comes out.
Subscribe For Free ›
Recommended for you
Carrie Millen

How do you build your sales team? Can you be sure that it has the best possible talent? Here are the 7 essential skills crucial to a successful sales team, from self-motivation, to persistence.

Jeffrey Gitomer

Every salesperson is looking for the fastest way to "close" a sale. Jeffrey Gitomer offers two words that are the most powerful words to affirm the prospect's intention to buy. They also allow you to complete the sale without a feeling of discomfort or hesitancy.

Matthew Dixon

Ask any sales leader how selling has changed in the past decade, and you'll hear a lot of answers but only one recurring theme: It's a lot harder...