Social Summary: The Art of Marketing – Toronto 2016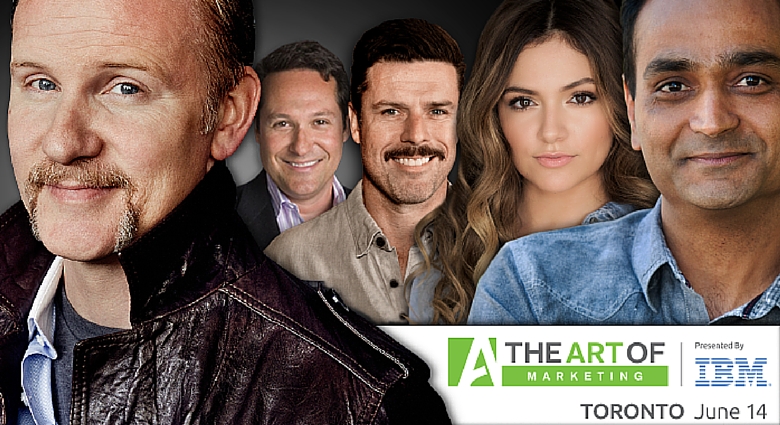 Never miss another issue!
Each issue is full of actionable articles from some of today's thought-leaders in marketing, sales, leadership and innovation. We'd love to send you a free digital copy each time a new issue comes out.
Subscribe For Free ›
Recommended for you
Mitch Joel

There's no doubt that technology brings with it some scary things. The scariest of them all is the uncertainty. Human beings are creatures of habit and any...

Scott Stratten

After FarmVille, I think QR codes win the prize for my most ranted about topic when I'm speaking. They are the perfect example of a bright and shiny...

Rob Adams

How did homemade donuts lead to a passion for innovative marketing and customer engagement technology? Well, that's a tasty little tale. In 2000, I was...