Social Summary: The Art of Marketing – Toronto 2016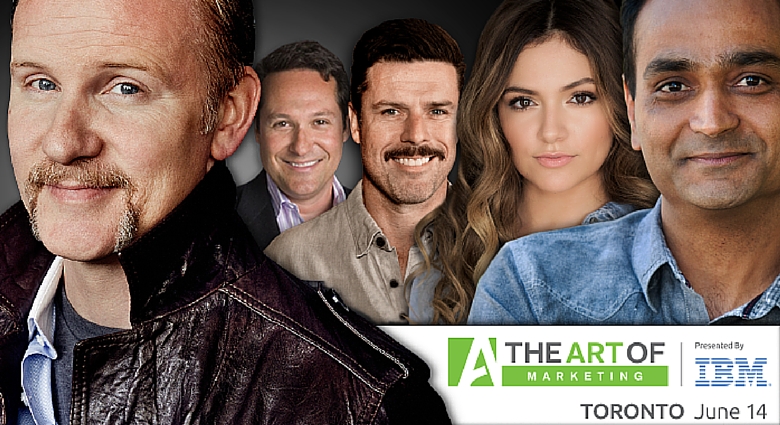 Never miss another issue!
Each issue is full of actionable articles from some of today's thought-leaders in marketing, sales, leadership and innovation. We'd love to send you a free digital copy each time a new issue comes out.
Subscribe For Free ›
Recommended for you
The Art Of

Here are the key takeaways from each speaker at The Art of Marketing in Toronto and their visual summaries drawn by Carolyn Ellis. .

Avinash Kaushik

The Art of Marketing conference came to Toronto on June 14th featuring five incredible though leaders. Here are the Key takeaways from the funny yet insightful presentation by Avinash Kaushik.

Rob Adams

How did homemade donuts lead to a passion for innovative marketing and customer engagement technology? Well, that's a tasty little tale. In 2000, I was...